Small businesses often rely on factoring companies to meet their working capital requirements. For the uninitiated, factoring is the process of selling accounts receivable to a factoring company to get a quick loan. The process is simple – You decide to sell your open invoices to a factoring service that checks the creditworthiness of your debtors and pays the amount instantly. You can expect around 80% of the total invoices, while the rest will be paid when the debtors clear their bills. The factoring company will have a charge for their services. Here are some pros and cons at a glance.
The advantages
The factoring process is simple and easy, and you will get the funds within a couple of days, as long as the invoices are verified and approved. Payments are made directly into the business bank account, via wire transfers and direct deposits.
Finding a factoring company is easy too. Factoringcompanyguide.com comes with a list of factoring companies, and there are other options too.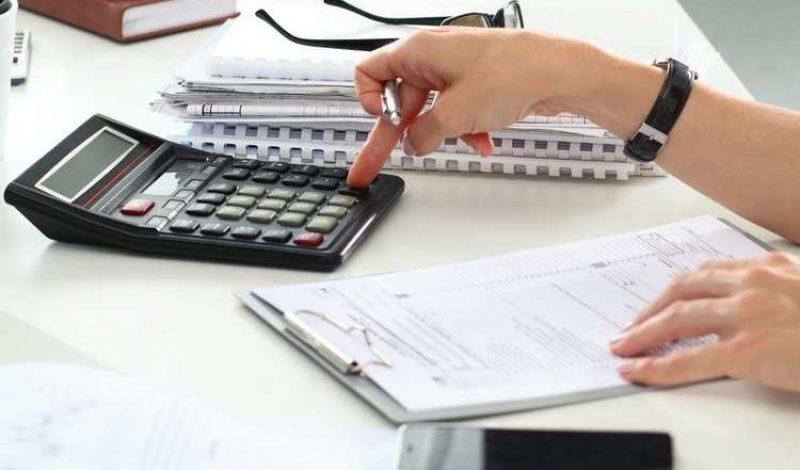 Factoring is a loan, and therefore, the amount doesn't add to the liabilities in the balance sheet. There are no long-term contracts either, and you can choose to get the amount you need, without any restrictions.
Unlike a lender, factoring companies don't act like bosses. If the invoices are reliable, they are not concerned about the way you use the loan amount. Since your assets are safe, you don't have to worry about complicated terms either.
With factoring, you can repay your creditors in time, which is a big advantage for smaller companies. You don't have to risk your credit reputation in the market.
There's no denying that factoring is a convenient choice for most businesses, regardless of their financial needs. You don't have to bother about other factors to take a loan.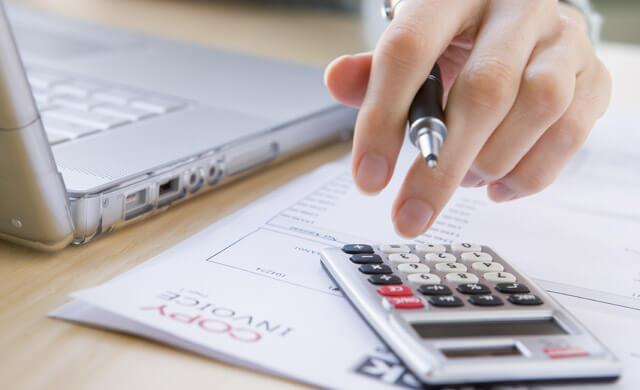 Finally, factoring doesn't require the business to have strong financial credentials. If you have a new business but have reliable debtors, you can still get a loan.
On the flip side
Many critics argue that factoring companies often charge a big amount as their fee, and some of these companies have been accused of hidden charges. As a customer, you need to consider your options and must do the initial research before taking the final call.
Check online now to find a list, and before you selecting a factoring service, do check their background and if they are well-funded in the first place.