A lot of those who own properties on Airbnb choose to hire property management company. While outsourcing rental management is possible, there are ways you can do the task on your own. You can use vacation rental software like AirGMS and manage your Airbnb property with your fingertips. If you are looking to manage your own property. the chances are good that you will make mistakes. Below, there are four essentials that are often overlooked by Airbnb managers.
Consider Automation and Outsourcing
As reservations come in, you will need to spend at least two hours per week to manage every property. You can make things easier by automating certain tasks. Airbnb management services include cleaning, checking in guests, restocking goods, offering security and getting reservations. Playing the role of a property manager allows you to determine what is working and what is not. You will know which aspect you can outsource. If you chose to do everything on your own, consider using the software that will help you.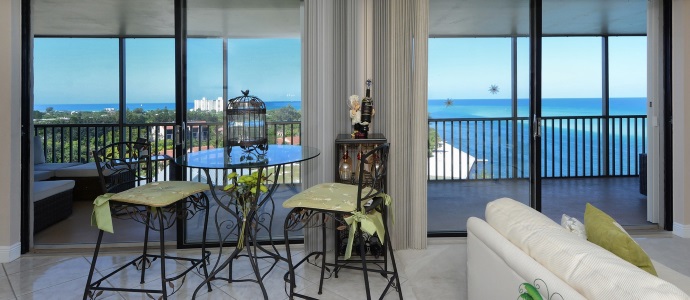 Manage your Inventory
Re-stocking supplies such as cleaning solutions, laundry detergent and soap can be costly and it can add up quickly. If you fail to manage it properly, you will have guests not happy about discovering you run out of certain supplies. Remember that unhappy guests mean negative reviews. Consider ordering your supplies in bulk so that you can save on shipping. And to ensure you don't run out of them, check your inventory at least once every month.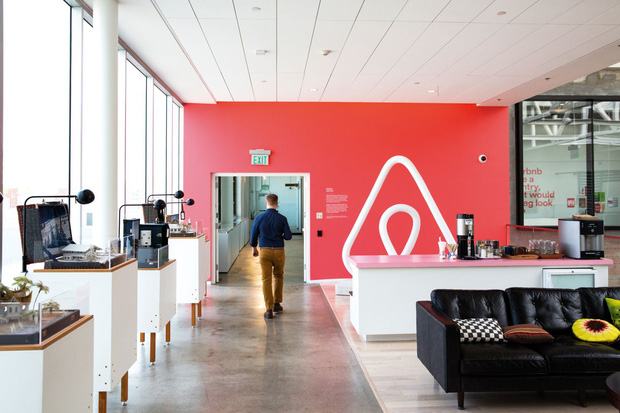 For full-time rentals, a regular check on towels and linens is a must. Such need must be replaced every 6-12 months, depending on the number of guests you host. Remember that starting out managing your property on your own gives you insight into the needs of guests.
Accomplish Automated Check-in and Check-Out
You will want your guests to be able to check in and check out without having to call somebody. This provides them a happy and fulfilling experience at your property. To accomplish this, send your guests instructions how to check in before their arrival. Also, give written directions to your property.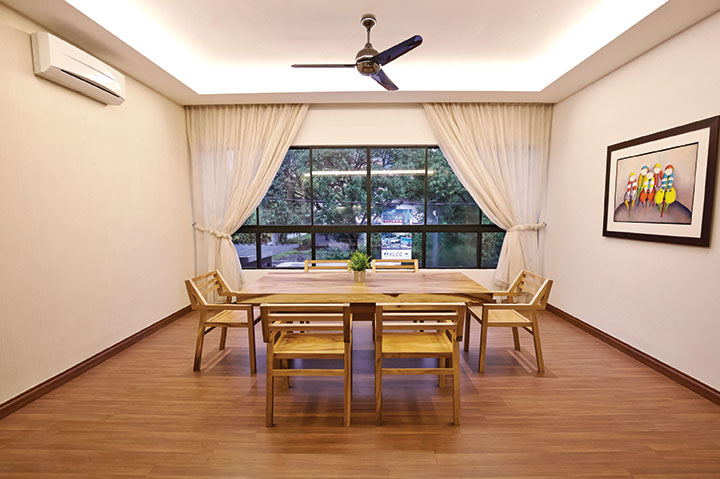 For a lot of Airbnb guests, the check-in process can cause inconvenience. Many of them arrive late at night and need entry to the property even if you are not there. The good news is that you can actually automate their entry by using some technology. A lock box or smart lock can be installed to offer remote check-in. The device lets your guests access your property without needing anybody to be there. Also, there are advanced devices which can be attached to the inside of your deadbolt.  With a smartphone, your guests can turn the deadlock when they arrive.
Offer a Comprehensive House Guide
With an informative house guide, your guests' questions are given answers even if you are not around. The guide must include details and instructions of things that need to be operated such as the thermostat and TV. They also give information on where guests can find the trash and how they can handle the trash that can be recycled. Ensure the guide has your Wi-Fi password. Don't ignore questions from your guests. You can address these questions as you update your guide.