Most of the medical practitioners often think whether it is really a good business sense to outsource their medical coding and billing related activities. Many of them consider buying a suitable software so that it can be done in house. However, most of the doctors think it is best thing to outsource this activity, as this can not only save lots of time and money, but also you can be relieved from various hassles.
These billing companies are experts in this job and are also aware about the state laws and regulations of various medical insurance companies. In case, you decide to take it upon yourself then you need to spend lots of your time to get acquainted with all these rules, which may distract you from your actual profession.
Let us see this billing activities on various aspects and try to understand whether it is really good decision to outsource it.
Billing staff cost
Suppose you decide to do billing job in house instead of out sourcing. Then you need to keep at least two number of staff. You have to consider about their monthly salary, their training costs, office space, necessary hardware and other miscellaneous expenses.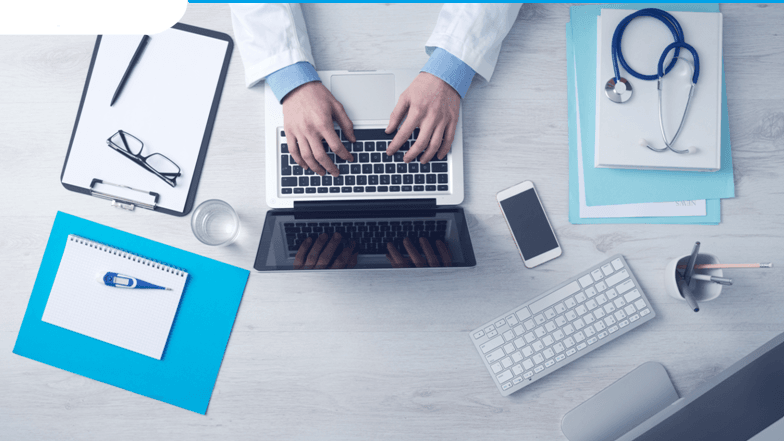 On the other hand, if you outsource this activity then you need to only pay service fee as per the number of patient visits your clinic.
Hardware and software costs
You need to invest for at least two computers and consider about their hardware and software costs. In addition to that, you also need to consider about their preventive maintenance cost. You have also to consider about printer and the necessary stationery costs.
You will need one computer and printer to interact with billing service.
Some other issues for in house billing
Besides the cost issues that we have discussed above, you have to address following issues too if you decide to take care of billing in house
You are not professionally qualified for billing related job and hence it will be inconvenient to manage various problems related to billing process
You also have to face turnover of your staff which can damage your billing activity. For new appointee you have to provide him necessary training and till then your service will be limping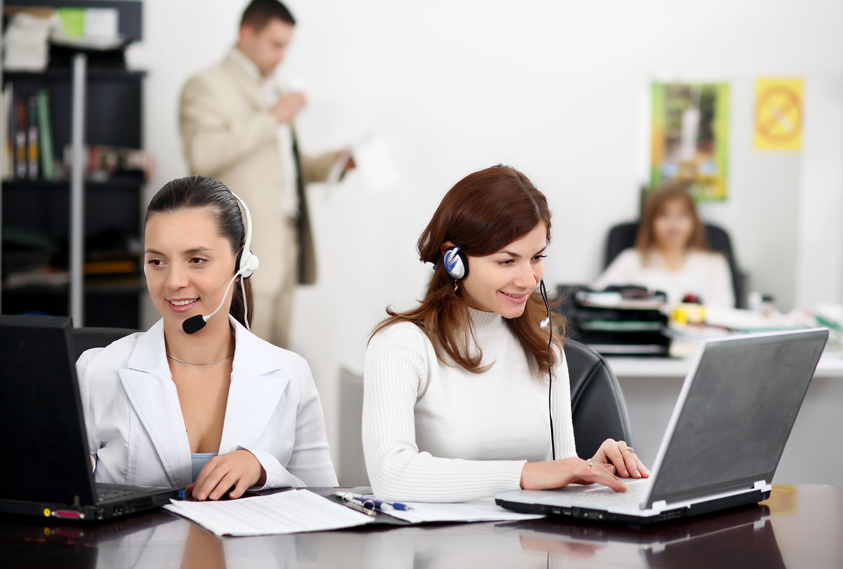 Being a medical professional, your priority will be different and hence you cannot devote your sufficient time in billing activity which is a life line for your business.
Looking at the above analysis it is certainly a good business sense to outsource your billing activity.