Most business owners under the age of 35 probably have never even considered running a direct mail marketing campaign for their business. We have grown immune to the idea of direct mail marketing campaign ideas as we go more paperless overtime. The idea of spending precious marketing dollars on printing up pieces of paper to your valuable target market seems pretty crazy to the younger generation of entrepreneurs – and it's not a baseless feeling. There's no denying that the business world (and our world in general) has been dramatically swinging toward the quicker, more efficient, much cheaper, and much more environmentally friendly realm of electronic communication. However, the idea of tangible pieces of mail has become a thing of rare occurrence and value, making it more effective than ever before.
Considering a direct mail letter? There are lots of DOs and DON'Ts when it comes to direct mail campaigns. Here are some of them:
Test and measure
You have to start small, and then measure the success before sending out more. The effective tracking of your responses is valuable information to put your campaign on the success track. If the first test was successful, then you know it's time for another, and maybe even a larger one this time.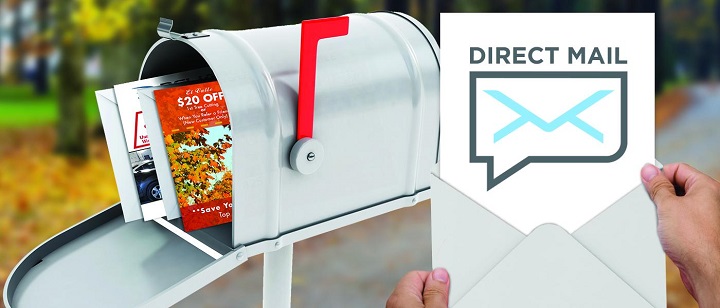 Include a piece of personal note
Include a piece of personal note to the letter along with the material you are sending out. Research shows it will increase your chances of getting a response.
Keep it simple
Create a customer profile and come up with an accurate profile of your customer base. Then, you can communicate better with your customers with the campaign.
Offer incentives and discounts.
Free gifts are very effective in getting customers to take the plunge. Always, consider a possibility of a sample as that increases your authenticity and makes you stand out.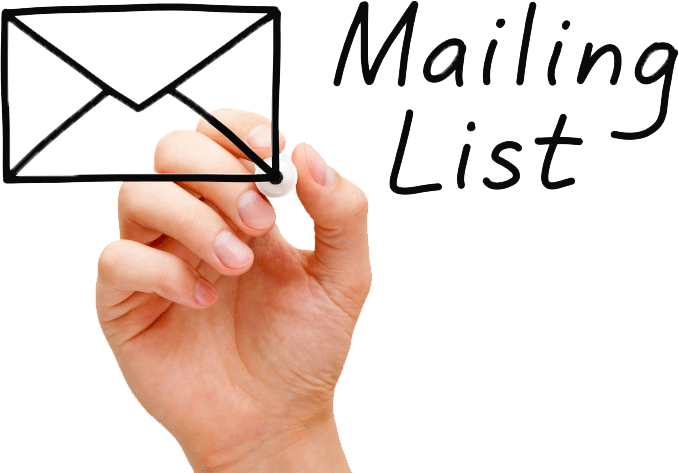 Give them a time limit.
 If you are making an offer, make sure it has an expiration date.
Communicate Constantly.
You should consider mailing campaigns at least five to six times a year to keep your clientele updated on your new products and offers which turns them to loyal repetitive customers who are always valuable.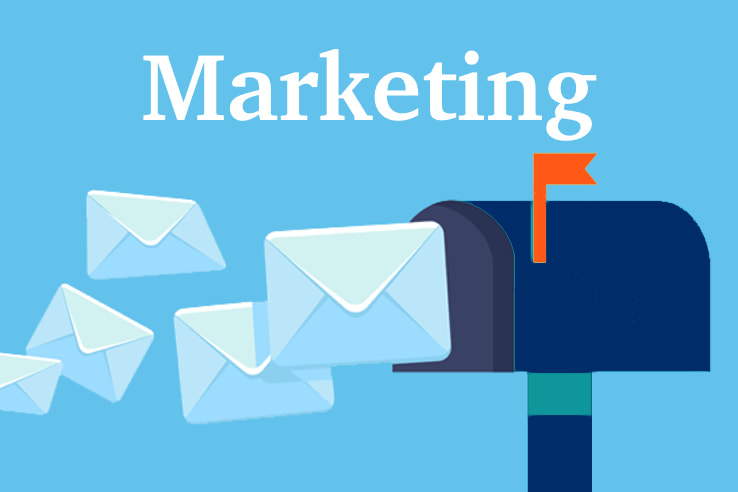 Don't forget to follow up
For those people who do respond to your campaign, it's important to follow up with them, either with a simple thank you note or even another promotion to establish proper communication and loyalty.
Don't forget to proofread
Make sure your copy looks perfect and professional. One typo could cost you in the long run.
Direct mail marketing to potential customers can be a very effective and lucrative tool in your marketing tool belt. This is what you have to know, and how to use it to your advantage.