Why It Is Important To Calibrate Torque Wrench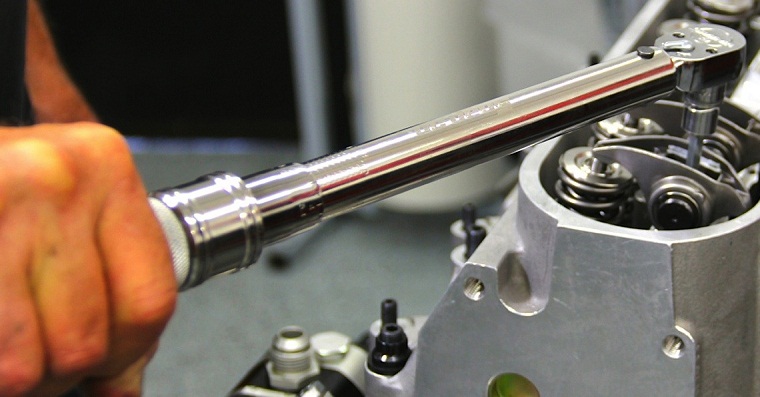 You can find the applications of torque wrenches in garages, workshops and industries. You can obtain the right power from any machine or vehicle with an assurance that its wheel will not come out while you are driving on the road. However, many people often take the maintenance of this tool very lightly. By taking proper care of the tool and doing correct calibration not only allows it to use for long time but also with accurate torque.

Importance of calibration
Any kind of torque tools need proper tuning, so that it can ensure that whatever torque setting that you do must be accurate and not fictitious. Therefore, it is essential to make a proper schedule of calibration and strictly follow the schedule. You may take any of the following approaches for calibration.
Do it yourself
Take help of professional calibration lab
The first approach can be good enough, if the accuracy of your torque is not so important for the kind of activity where you are using. Here you can check the error and take necessary countermeasure to resolve it yourself. In case the accuracy is very important for your activity then it makes sense to hire any professional calibration lab and get your torque wrench calibrated on regular basis. You need to make sure that the professional calibration service provider is accredited service provider.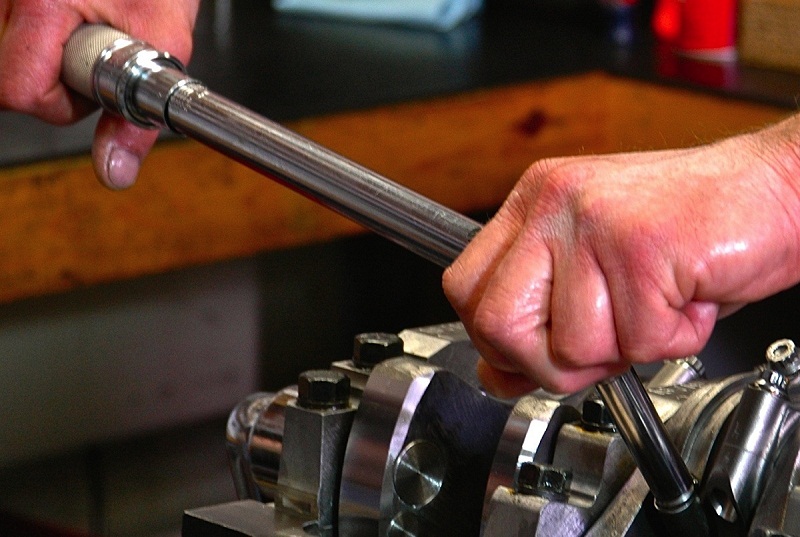 Torque wrench may go out of mark
If you notice that your torque wrench tool is quite out of mark then what it used to be earlier then it is a sign that the tool is out of calibration. By not keeping the tool properly calibrated you are taking risk while driving your car, in case you are using the torque wrench to tighten the wheel.
Following points need to be understood properly so that you can avoid your torque wrench to go out of calibration.
You must always store your torque wrench tool in the case that was supplied by the manufacturer and avoid keeping it in humid place.
Consider the tool as delicate item and hence avoid it using in rough manner so that its accuracy gets disturbed.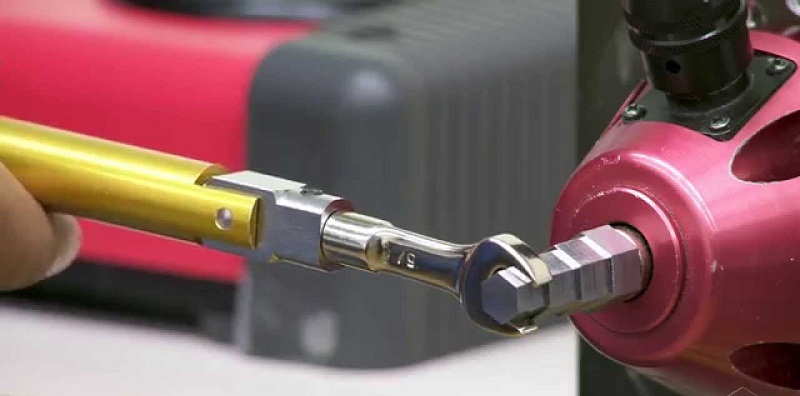 Make sure that you use the torque well within its range and avoid going to its extreme limits
In case you are using the torque range after very long time then you must knurl its handle both clockwise and anticlockwise number of times and lubricate it too. This will ensure proper operation of the tool.