SMB Owners: The Best Budgeting Hacks You Can Use Right Now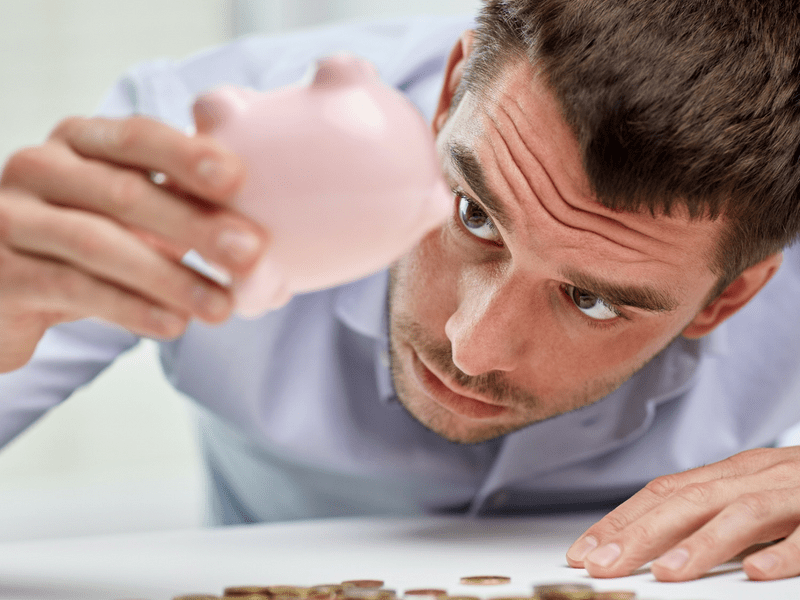 Simple tips to make budgeting easier.
For any SMB owner the budget is going to be a crucial lifeline. A well managed budget can help to release cash at exactly the right time to fund development and growth. Poor budgeting is often a cash flow disaster that could make things very difficult for your enterprise and cut off any potential for the future. Being good at budgeting is an essential but you don't need to manage this all on your own, as there are plenty of hacks to help you.
There's an app for that
There really is – the world of app development has expanded hugely over the past couple of years and there are now lots of options for anyone looking to budget better. Apps can help you to track spending and set goals so that you always know where you are with your business finances. If you don't know how to budget for a small business then you can learn a lot of good lessons from starting out with an app.
Digitise your payments and invoices
Making payments by cheque or cash can be time consuming, slow relationships down and may even end up in client attrition if your customers are impatient. Digitising your payment systems is a huge budget hack because it will also give you information at your fingertips in terms of where you currently are with spending, salaries and who owes you what. It will make the process of invoicing much faster and simpler and give you the tools to get on top of late payments that could cause budgeting nightmares.
A rainy day fund
Putting cash aside for a rainy day is always recommended as a personal finance tip (more info) and works well for SMB owners too. Many small businesses are operating pretty close to the line when it comes to profit margin, especially at first. Often, all it takes is one bad period and there simply isn't enough of a buffer in the budget to go on. That's where a rainy day fund is crucial, as it will give you just enough breathing space to find solutions to any immediate budget problems and ensure business continuity too (find out more here).
Use accounting software
There are many good reasons to invest in some sound accounting software, not least because this will make dealing with annual taxes a much more simple process. Accounting software also brings organisation to the accounts and budgets of any business, something that is often lacking in newer or smaller enterprises. Many pieces of software will enable you to link up your bank accounts so that you always have an accurate picture of what your business accounts look like – and can reproduce this for investors or lenders if required.
Automate regular payments
If you're running a small business then you probably don't have much spare time to focus on anything other than the essentials. Automating your regular payments means you have one less task to do while ensuring that key transfers are made at the right time to keep your budget on track.