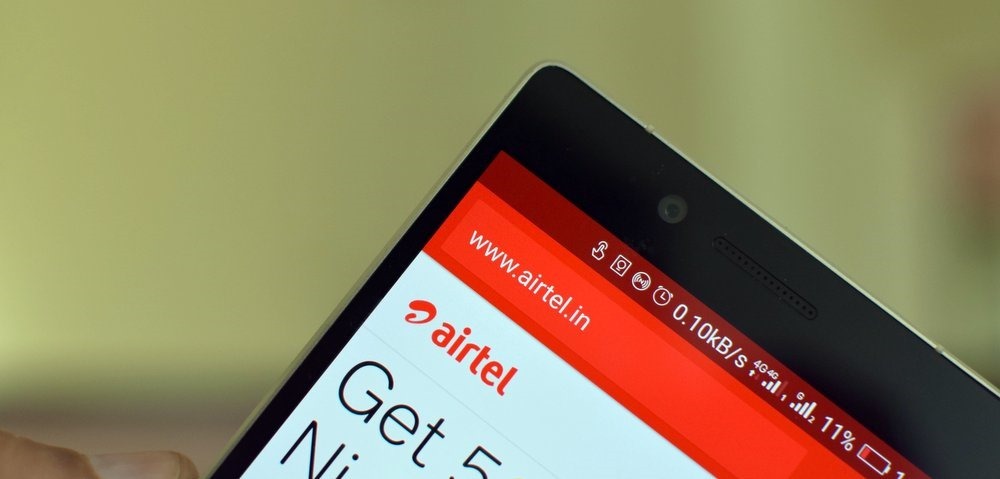 We present a few simple tips on picking the right postpaid connection for your phone.
Buying a postpaid connection for your phone is not as simple – or even as tough – as it initially appears to be. We list a few attributes to look for and the tips to take on board for buying a good postpaid connection.
* The monthly pack price.
The monthly bill you pay for your postpaid connection is often the most important consideration that can prompt you to choose one plan over another. Earlier, the monthly bill would be generated on a usage basis, so if you consumed more data or made more calls, you would be billed accordingly. Today, however, leading providers like Airtel postpaid have devised comprehensive monthly packages that have pre-decided data, calling and texting quota (unlimited calling and 100 SMSs per day) and also access to Airtel TV and Wynk Music – all of this at a range of affordable monthly prices. Check the Airtel postpaid plans for your city and choose the most suitable one.
* Whether the provider has a family plan.
Airtel postpaid also has the option of a family plan, where all Airtel users in the family can be clubbed under one plan for better billing and account management. This feature is not available with other mobile service providers in India. You also save up to 20% of the cumulative monthly bill when you opt for a family plan. Such a plan makes it easier to manage all the different users, their bills and their usage patterns since there is only plan generated to account for all of them.
* Whether you get unlimited calling or not.
The best postpaid plans are those that offer affordable rates on calling and texting. Leading providers like Airtel postpaid have a great feature to offer in this respect – each of their postpaid plans offers unlimited calling (local, STD, roaming) and up to 100 SMSs per day. If you use the phone for calling quite often, then this is a major savings for you. Look for postpaid plans that offer unlimited calling instead of charging you per call – the latter results in a hefty bill! When calls rates have dropped to negligible amounts, it is unfair to have a pack with non-free or limited calling.
* How much data you get.
Each person's data needs are different, and these are largely dependent on the type of usage you have. For instance, you might like to Netflix every day, or live stream sports matches. This requires a lot of data and so, you must pick up an unlimited postpaid plan that caters to this need. Meanwhile, another user might not need much data since they hardly use their phone for surfing the web. Take a look at the data being offered in the monthly pack before you make your decision.
* Network and coverage.
This is important if you want continuous, always-on connectivity and uninterrupted network wherever you go. You might cross out of your city into another area, but the network must seamlessly transition into a roaming one without any disconnection of the service. Only leading providers like Airtel are able to offer always-on connectivity owing to a large network of towers all over the country – plus, you get superfast speeds too.
* Bonus features.
Postpaid packs feature add-on bonuses and rewards for taking the postpaid connection. These are unlike those offered by other providers, so you might wish to research the range of add-ons being offered across multiple providers before you decide. For example, Airtel postpaid offers access to Wynk Music and also Handset Damage Protection as part of the plan. You also get one-year free subscription to Amazon Prime. Check which add-on rewards and bonuses the provider has included in the monthly pack before you sign up. Also check if these are limited period bonuses or if you have to pay for them after a certain amount of time has elapsed.
Airtel 649 Infinity postpaid plan
The new Airtel Infinity Rs 649 postpaid plan comes with the data rollover facility that allows the customers to carry forward the unused data from the previous billing cycle to the current one and so on.In addition, the Airtel Infinity Rs 649 postpaid plan comes offers a free add-on connection for a child with same benefits. The Amazon Prime subscription is also included in this postpaid plan.