Improve your chances of getting a small business loan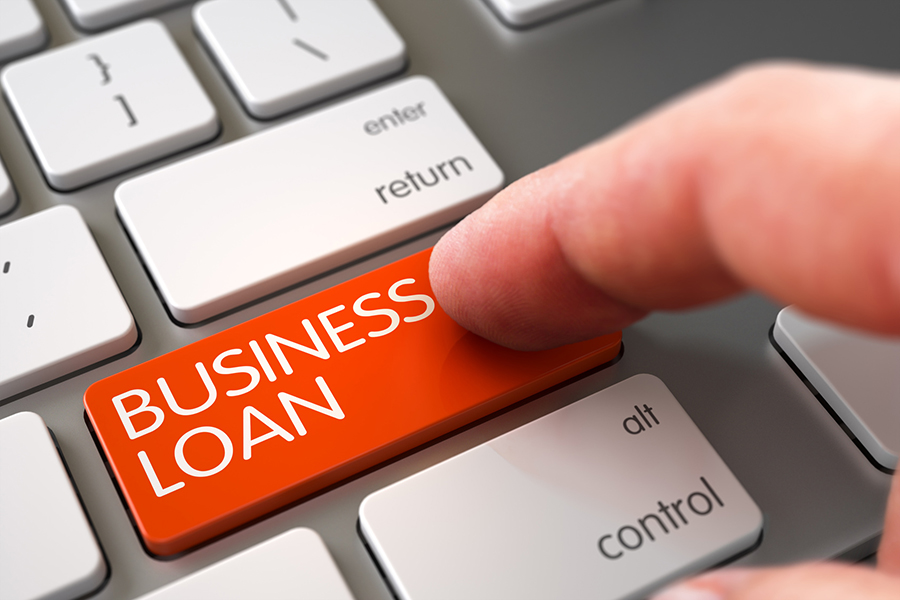 Ace your applications first time around.
A small business loan could be just a couple of thousand – or it could be five figures. Either way, the process of applying for the loan requires the same attention and effort. Lenders don't approve loans these days without considerable review and attention to detail. Those applications that are successful have a number of factors in common:
Strong application documentation
Your supporting documents provide the opportunity to convince a small business loans lender that you are worth the risk. This includes:
A comprehensive business plan
Cashflow forecast
Profit and loss projections for your business
Market research statistics and results
Any input you've had from professional advisors, mentors, accountants etc
A solid personal finance record
Many of those who apply for a small business loan don't realise just how much their own financial history has an impact on the outcome of the application so if you have a personal loan, guarantor loans or other types of secured loans this will impact on your ability to find a loan for your business. Because small businesses often have limited trading history and may not have very impressive cashflow during the early years, lenders will often look to the entrepreneur behind the business instead. What they're looking for is evidence of good financial management, as well as the resources to ensure that a small business loan is repaid even if the business doesn't do that well.
A good reason for borrowing
Small business loans are slightly different to startup loans when it comes to the motivation behind them. With a startup loan the motivation is obvious – the loan is required to get the business off the ground. This may not be the case with all small business loans where the reason could be related to growth instead. Whatever you need the income for, make sure that this is crystal clear in the paperwork. Lenders are unlikely to be convinced to lend money where there is no good reason to do so.
An organised and motivated entrepreneur
Early stage businesses are very dependent on the people behind them in those crucial first few years. So, a small business lender may be willing to take a chance to lend on someone they have a good feeling about and just not sure enough to approve the application of someone who isn't quite as impressive. That's why it's so important to make sure you can produce evidence of organisation and planning within the business and a sensible outlook into terms of the goals and objectives that you've set.
A convincing application
What lenders really what to see when they get a loan application to approve is clear evidence that the business will be able to successfully make all the repayments on that loan. This can be difficult for small businesses where cashflow is slow or very limited. Overcoming this may involve a number of different factors, including:
Being willing to guarantee the loan yourself
Seeking advice from experts to support your application
Demonstrating a clear vision as to how the business will grow
Being open to alternative repayment options if the business fails