Anyone who has worked in an oilfield will know about the high temperatures. If you consider the work environment of the workers, things are pretty hard. In fact, working in such environment for a long time can cause heat-related incidents. To prevent the same, most companies invest in oilfield cooling trailers. Such trailers can be effectively used for giving a break to workers and come with choices of customization. If you want to get a cooling trailer, below are some of the aspects worth knowing.
Find a good supplier. The first step is to find a supplier that you can rely on. Not all companies dealing in drilling equipment have oilfield cooling trailers. Also, the option to customize such trailers is important. Look for supplier with at least a decade of industry experience, and if required, ask for client references. A good supplier specializes in offering more choices in oilfield cooling trailers, and they may even get used products at a lower price. Take your time to evaluate the options.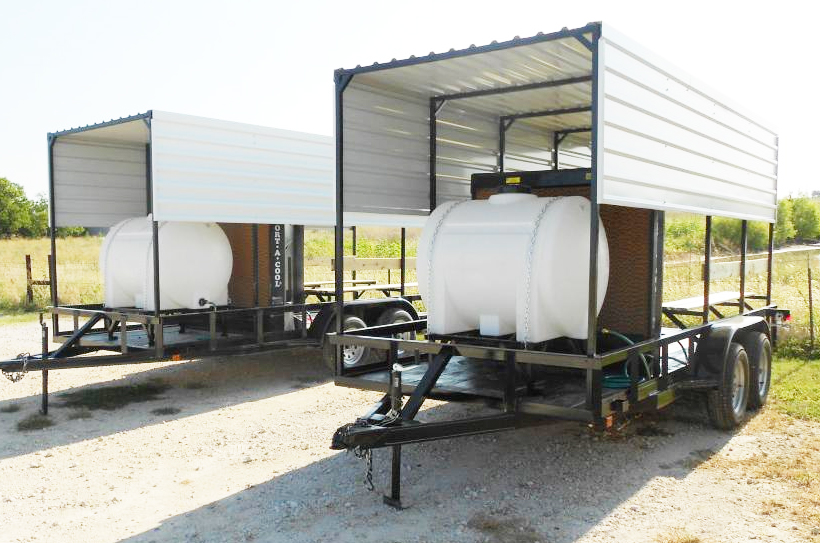 Get an estimate. Regardless of whether you are ordering a trailer or something that's very specific like spacer spools for drilling, get an estimate in advance only helps in preventing hidden charges and unwanted issues with the purchase. Check the estimate in detail and if you are placing a bulk order, do seek a discount. However, do not choose the cheapest option, unless you are sure of the final product.
Check what you get. Ideally, oilfield cooling trailers should be covered up to 16 feet and must have a big cooling fan, anywhere between 36 and 48 inches. You also need to check the size of the water tank, which again must be over 250 gallons. Expectedly, most trailers come with a generator, which must be checked for specifications. Your workers will need to rest, and therefore, bench seating is also important, and in some cases, tailored seats can be made for selected staff.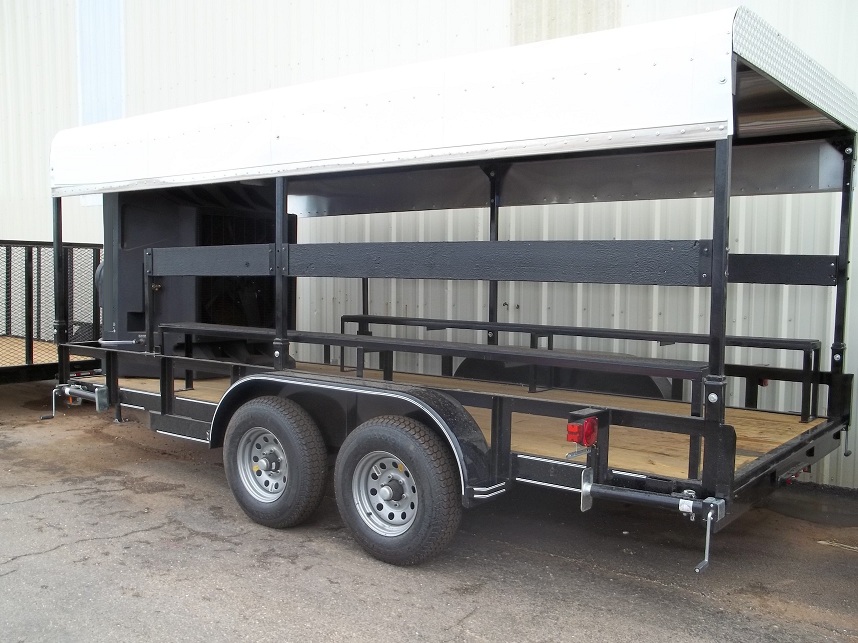 In case you want custom oilfield cooling trailers, be specific with your requirements and ask as many questions as possible. Do get an idea of the benefits of getting tailored trailer, because the cost difference can be considerable. Don't forget to check the reputation of the concerned supplier, and do check the terms and conditions of their services in detail. To know and find the best custom oilfield cooling trailer suppliers, initiate a Google search now.