Thanks to the internet, the whole concept of marketing has changed in the last decade or so. Today, an ad on YouTube might have more impact on your target audience than a poster/billboard somewhere on the highly. Earlier marketing campaigns had just one objective – To be seen, and most brands focused on that. Now, it is more about branding. Yes, you need to sell your services and products, but at the same time, you must be equally interested in creating a brand that people want to remember naturally. Apart from all the marketing techniques and online promotions, you see SEO in the mix. SEO or search engine optimization is the process of promoting your website organically using keywords and content. In this post, we will try and understand the importance of SEO.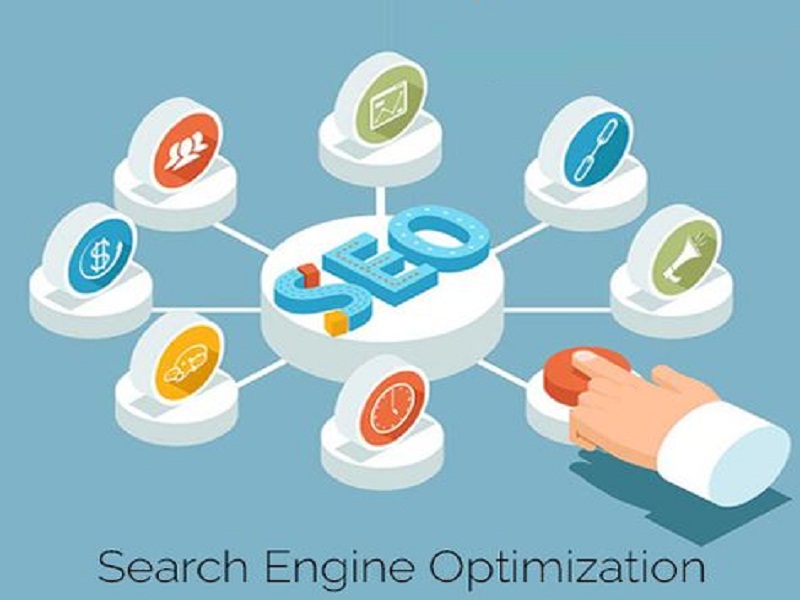 Get more for your website
At the end of the day, the whole purpose of online marketing is to promote a brand, and that's only possible when you have decent traffic on your business website. SEO helps in getting that, but without restoring to paid promotions. When your website ranks on the first page of Google, it builds trust in your customer base. More than 2 trillion searches are conducted on Google alone each year, and this simply means that people trust search engines for the search results. SEO helps in getting your business on the top of the niche, and that ensures that customers don't take your brand for granted. More traffic also ensures that your brand is seen – the main purpose of any marketing campaign, as mentioned earlier.
Reap the benefits of SEO
Known marketing agencies like Best Business Development always suggest clients to include SEO in their marketing mix, regardless of their immediate and long-term business goals. Apart from increase in traffic and better search engine ranking, you can expect better returns on investment than normal ads. SEO is a scalable process, so when you hire a company for the job, you can always evaluate their work. Since the promotions are done naturally using techniques like link building and content marketing, the "footfall' you get on your website is genuine. You can also expect better conversion, especially when you plan a campaign using both SEO and Adwords.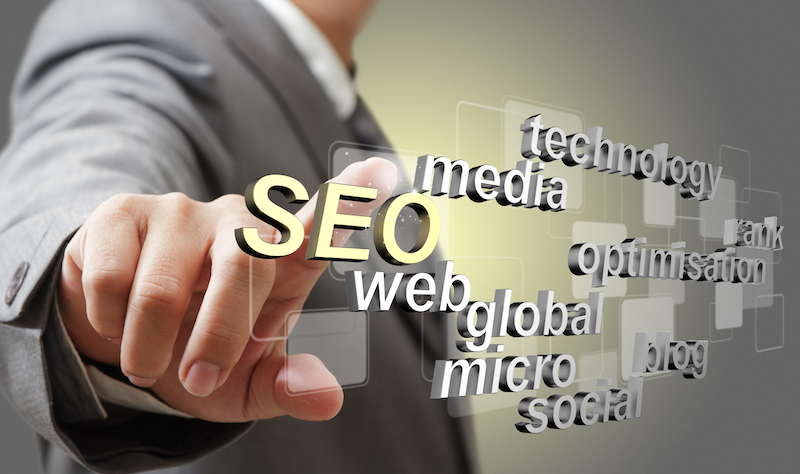 Internet marketing companies are offering all sorts of packages for small businesses and startups these days, and no matter what your budget may be, you can start with SEO. The idea is to start with basic SEO, and as you move ahead in the ladder, you can include more components of the online marketing mix. However, do note that SEO is not magic, and therefore, it's foolish to expect results in a week. You need to give a decent amount of time to the marketing agency, at least three months, to see sustainable results, especially if you are not using Adwords or other forms of paid marketing.
Check online now to find more on SEO, and don't forget to compare your options before hiring a marketing agency for the job.