It's mandatory to clean and maintain the commercial ice cream machines for producing healthy and fresh ice cream, gelato or any other frozen dessert. Usually, the branded ice cream manufacturers maintain the hygiene of their food by maintaining the robust machines daily. Be more responsible for your business and maintain the cleanliness which is mandatory to maintain while running a food business for better business feedback.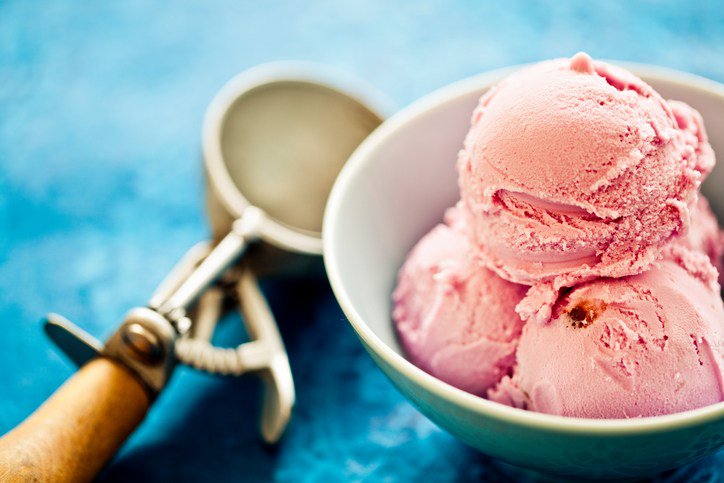 If you want to know some tips regarding the maintenance of the ice cream or gelato machines that you own for your business, we have some perfect suggestions for you here—
Learn how to take it apart
If you're ready for a DIY cleaning of your ice cream or gelato machine then, first of all, keep the user manual or the product handy. You'll have to disassemble the whole machine. Start with removing the detachable parts that need cleaning after the ice cream preparation. For a proper cleaning, it is always advised to remove the detachable parts of the ice cream machines as sometimes the milk or portions of ice creams remain at the furthest corners which become very difficult to reach during the cleaning. That's why, if you identify the ice cream remains at those parts, remove the detachable parts and clean off the ice cream.
Vacant the machine
You need to make the ice cream machine completely empty before cleaning. You can pour water and let it flash out on an on until and unless clear water is coming out of the machine.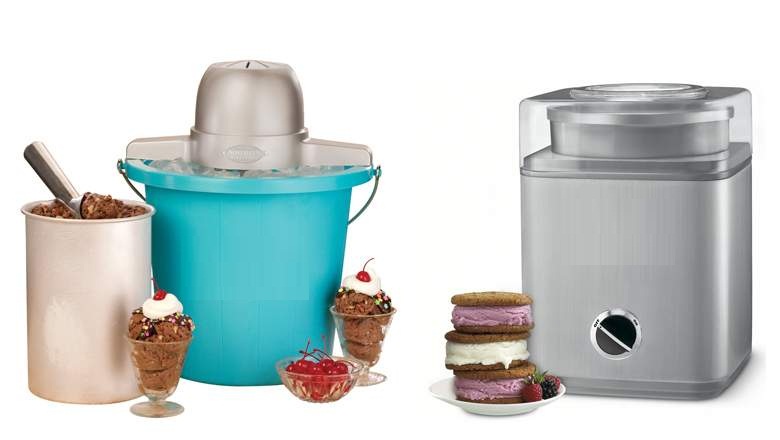 Use soapy water
Nowadays many manufacturers are creating the ice cream machines with a water cycle setting. You can pour some soapy water into the freezing chamber of the machine. Now you can run this option if your machine has the feature. You can also soak and scrub the exterior of the machine for cleaning.
Hire a professional cleaner
If you think that cleaning the robust ice cream machine is simply impossible for you, you can choose and hire a commercial cleaning service. Hire the team or individual professional that will arrive at your place and will open up the machine or machines for cleaning the dirt and grease. They bring along with them the agents they use for the process. Sometimes, the robust machines are vacuumed or washed by applying the jet water cleaning technique.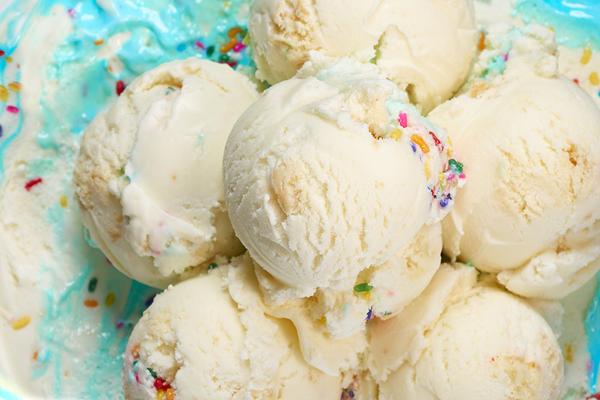 These are some of the most effective ways of cleaning the commercial ice cream machines.