As a business owner, your time is tight and you need to make your areas of focus a priority. Being successful in managing your tasks intelligently and getting items off of your to-do list allows you to concentrate on making your business more profitable. However, your to-do list can be challenging and you need ways to effectively manage your tasks to ensure your productivity. Consider the tips below.
Don't Just List Items, Rank Them!
Ranking your tasks allows you to determine the most important one. Also, you will be able to easily allocate resources to them, measure how much progress you have made and acknowledge your success. You can use a spreadsheet to rank these items.
Manage your Time
You don't just determine what's important. You have to know how much time you need to accomplish them. So you also have to add a column with the estimated time every task takes.
Try to study your time. This lets you know how interruptions take up your day and the common issues you need to solve right away. And as you know the average time you consume for these interruptions, you will be able to spend a few hours for the things on your to-do list.
Begin with the Task you Don't Like the Most
Sometimes, completing the most unpleasant task first will leave you at peace the rest of the days. This may help you stay motivated to complete other tasks. That task you don't like could be a thorn you have always wanted to remove and being successful in doing so provides you that much-needed relief.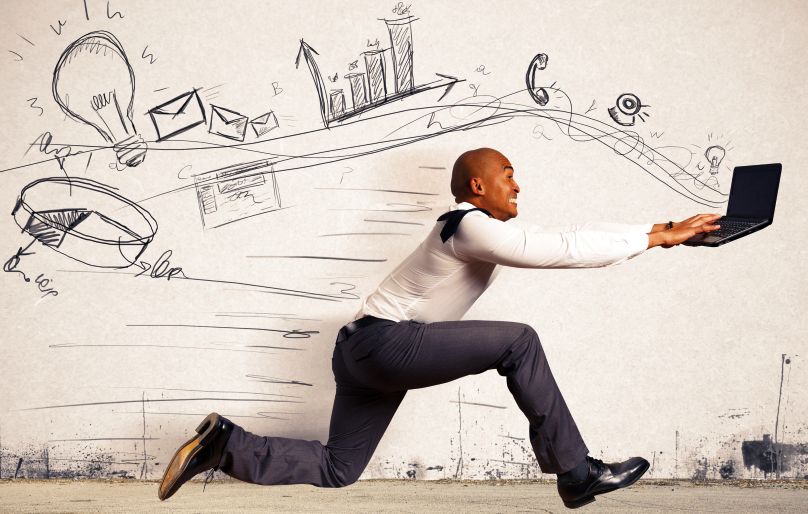 Consider the Negative Consequences If you Don't Complete a Task on Time
Sometimes, you don't just feel motivated to complete certain tasks for the rewards. Just merely thinking about the negative consequences may also motivate yourself into action. For instance, failing to ensure all marketing materials are ready may contribute to the failure of your upcoming marketing campaign.
Use Task Management Solutions that you can Embrace
Pick a solution that you are familiar with. It should conform how you work. Make it easy to post updates and figure out where things stand. Keep in mind that an exhausting task management process that you impose on yourself may not give you significant improvements.
Put Off Some Tasks for the Last Minute
While some tasks grow bigger when you let them lie, others are usually best done if you are almost hitting the deadline. This can happen as you may still get information within the day that could change how your address the tasks. Situations like these are quite common in terms of budgeting and getting or doing new-business proposals.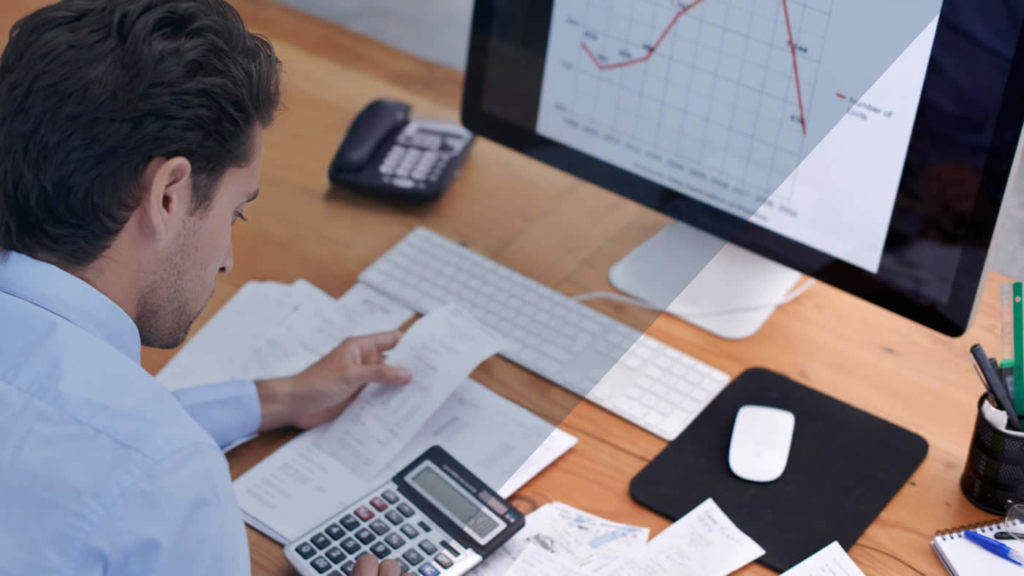 Use an Application
Although some people still stick with paper and pencil to keep track of their tasks every day, there are many task management and to-do list apps that you can use to your advantage. You will find these applications quite helpful if you manage big projects and deadlines. Just ensure you pick the one that works for you.