Retail stores have to manage a lot, and often on tight margins. Using manual methods of sale and accounting is no longer a choice, given that we are living in a world that survives on varied forms of automation. If you are a retail business owner, you should get point-of-sale systems (POS) for a number of benefits. In this post, we will discuss the features that you can expect, along with the advantages of switching from cash registers.
Features at a glance
With POS systems, you are a step ahead in managing your sale. As the name indicates, the job of a point-of-sale system (POS) is to minimize the work of your staff and accounting team. Most of the POS systems offer the same range of features, although additional highlights may differ with certain options.
Retail business owners are interested in the sales figures, and POS comes with sales reporting and analytics features, which allows owners and the management to check the relevant details on every product. You can know more about the fast selling items, the products that didn't work with customers, or the ones that must be discontinued owing to minimal sale. Understanding your inventory doesn't get better than this.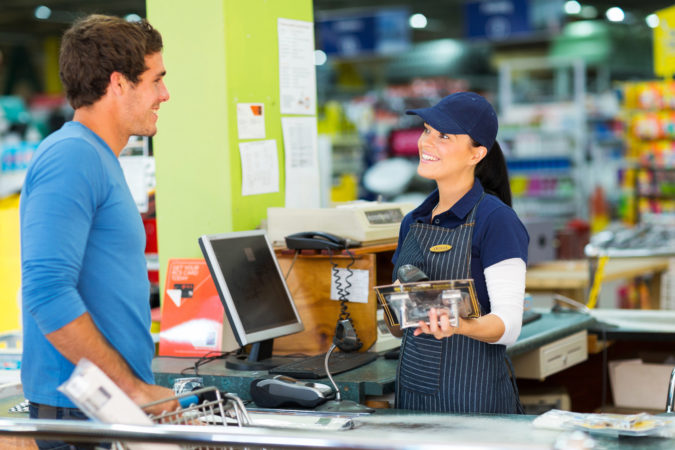 Manage your customers better. The contemporary customer doesn't have a lot of time, and he doesn't want to wait for a cash sale. As a business owner, you can reduce the work with POS systems, and at the same time, you can have a database for your clientele. You can send them offers when you have discounts, and you can even identify and check the output from your regular customers.
Deal with inventory needs efficiently. For retail stores, managing inventory is one of the many things that need immediate attention. You need to ensure that the products are always in stock and must check for things that need immediate restocking. With POS, this task is easier than ever. The POS will deduct the inventory for every sale, so that you can keep your stock in check. Managing your store requirements doesn't get easier and better than that.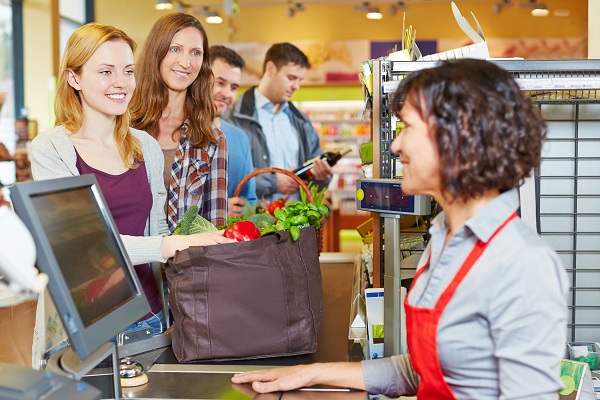 POS systems are also important for businesses that are looking to go online. No matter the kind of business you have, using POS will only ease things in the long run. The price paid is much lower than what most owners expect, but you need to find a seller who offers adequate support.