A lot of small investors are interested in buying gold coins and bars. After all, gold is one of the most liquid assets, and the investments don't have to be large or risky either. The value of gold usually increases with inflation, and no matter whether you have coins or jewelry, you can always find a buyer for your needs. In fact, most dealers do buy back gold coins from customers. Also, gold coins are easy to store, and since this is among the precious metals, you don't have to bother about storage either. However, one of the major tasks is to find a reliable dealer, and if you are looking for a coin shop near me, we have some of the best tips below for your help!
First things first, look for a dealer who deals in everything, right from estate jewelry to gold, silver and platinum coins, bullion, diamonds and more. With big dealers, you are more assured of the price and your transactions.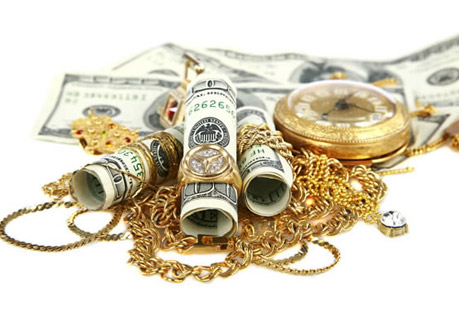 License matters. Yes, a gold dealer should be licensed and must have the necessary permissions to offer their services. The rules and norms may vary, but gold dealers do need a basic license for operations.
Check their pricing. Contrary to what many believe, gold and silver dealers don't have a big margin, and therefore, they survive largely on fair and transparent pricing. You need to check if the concerned dealer is offer is fair pricing for all deals. You can check the prices in the local market for quick comparison.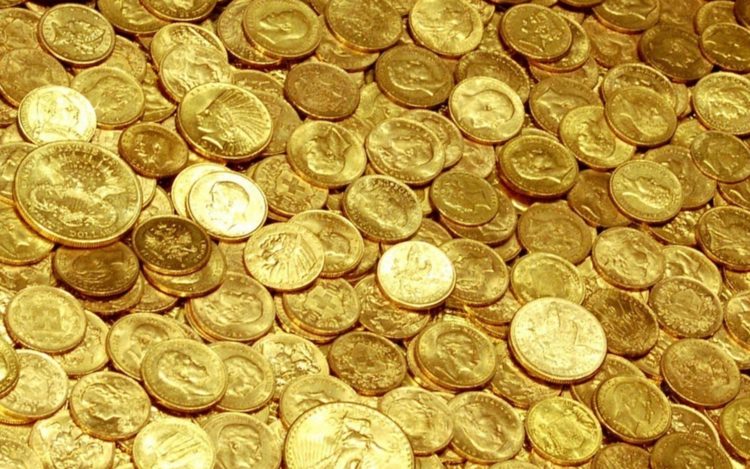 Do they have enough inventory/stock? Now that's a valid question. Regardless of what you are willing to spend, you should have enough choices as a customer. Do check if the concerned dealer stocks all kinds of bars, coins and other items made of precious metals like gold.
Don't miss the basics. Not all dealers have grading equipment, which is important for buying and selling gold, and this is one of the prime reasons why people are advised to avoid pawn shops. Do make sure that the grading equipment is certified by the state, and the dealer is willing to offer detailed information on the items on sale or the things they buy from you.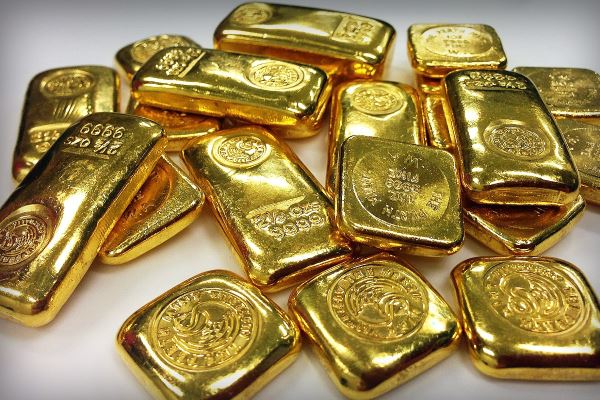 If a dealer offers free verbal appraisals for your items, it is always an added advantage. Discuss their evaluation process, which is all about grading the metal based on purity and other aspects.