A Startup Owner's Simplified Guide To Invoice Factoring!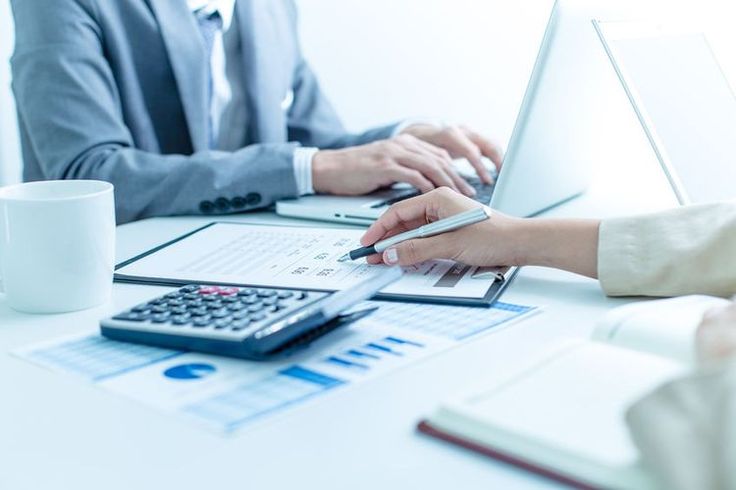 Invoice factoring, also known as factoring or accounts receivable financing, is a form of short-term financing. Here are some of the details you need to know.
The first facts of invoice factoring
Most businesses, regardless of the industry, sell goods, products and services on credit, and quite expectedly, there are a considerable number of unpaid invoices at a given point of time. These invoices are the assets of the company, because the debtors will pay them in due time. However, smaller companies often cannot wait that long to get paid. If you are dealing with unforeseen working capital crisis, you can sell some of these invoices to a factoring company to get quick cash. The whole process of turning unpaid customer invoices into fast cash with invoice factoring is quite popular and effective.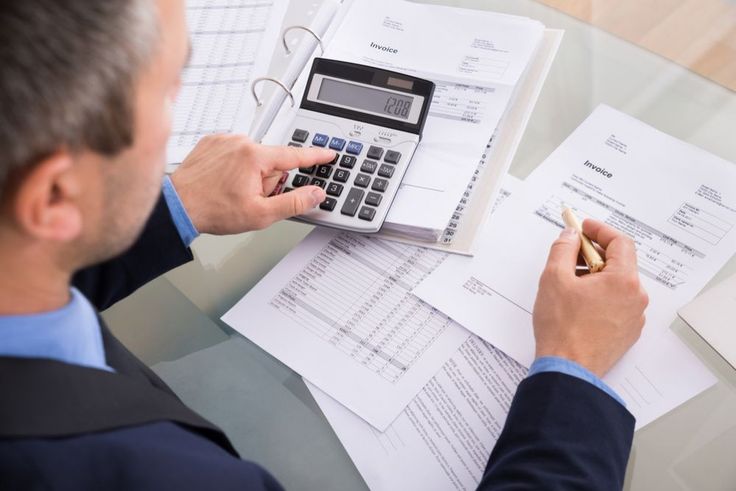 Why opt for invoice factoring?
Smaller businesses have limited assets, and therefore, the conventional choices of financing might not work for short-term requirements. If you are a startup owner and need immediate money, you can sell the unpaid invoices to get a quick loan. There's no risk to your share of equity, and you don't need any collateral either. As long as your debtors are creditworthy, the loan will not affect the balance sheet either.
Things to consider
While invoice factoring may seem easy on paper, the factoring companies have their own ways of evaluating the creditworthiness of your customers and debtors. Typically, they will not consider the invoices that are due for more than three things. Also, you won't get the complete amount of the invoices right away. In most cases, factoring companies charge a part of the invoices as their fee, and only 80% is paid upfront to the client. The remaining 20% will be paid after the invoices are honored by the debtors. The payments are made through bank deposits or wire transfers.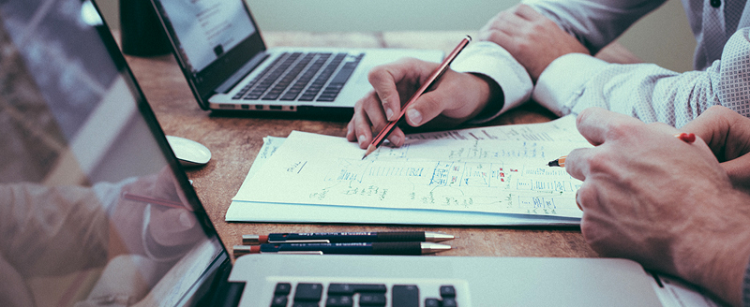 Know your financial goals
Well, invoice factoring is best suited for short term financing needs, and this is not like hiring a collection agency. Your debtors must be genuine, and you must discuss the relevant fee and expenses with the concerned factoring company. Don't shy away from asking questions and select a factoring service that you can rely on. If you know your financial goals, invoice factoring can be your go-to tool for managing working capital and cash flow requirements.
Check online to find websites, where you can find a list of such services!