The success of every business lies in its marketing. A local business may offer the best product or service, but without marketing, none of its possible customers would be aware of them. Poor marketing can be a cause of a business fall. In this age of technology, businesses need to be proactive in trying to stay on top of the competition. While there are many marketing approaches they can take advantage of, there are recent approaches they should not miss. They include the following.
Video Marketing and Ranking
While video marketing accomplishes the work that conventional marketing does, it has the ability to amplify the impact. With videos, a local business can quickly convey what its core values are. They allow businesses to provide customers, educational, entertaining videos which inform them about a company and help them remember the name.
But creating videos is not enough. Because many businesses are doing the same, the most attention is given to the videos that land the first page of Google. Because of security and dependability concerns, internet users get information they can get from websites that Google give a higher ranking to. So it is important that a business that uses video hires video professionals who can help them achieve this.
Proximity Marketing Beacons
Beacon technology is the censoring device that communicates through Bluetooth. The beacon is often placed into a physical store that offers marketing options and data that can only be obtained by a company online. Here's how these marketing approaches empower local merchants.
Giving More Relevant Offers to Consumers. The internet generates millions of data every second. Such data are utilized by e-commerce brands to increase the amount of information consumers get. With this, consumers only get information they are interested in and brands experience higher conversion rates and sales.
Proximity marketing and beacon technology bring this capability to physical stores. They allow consumers to obtain offers only for items they are near to. For businesses, this means capturing consumers at the right place and time with products relevant to their interests.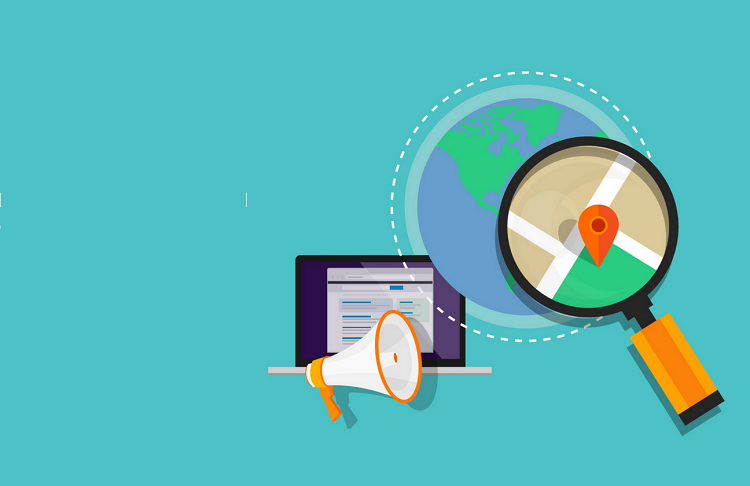 Allowing Consumers to Interact with Digital Displays in Stores. Surely, it is an amazing consumer experience to just browse passively on the couch. However, it is an adventure to be able to walk in to and move around a store to find interesting products.  A number of displays provide product information while others disclose an offer just waiting for customers to walk by.
Giving Consumers Automatic Product Information. Proximity marketing through beacons allows shoppers to get unique offers and product information by opening a branded application. With this, retail spaces can become digital showrooms that have plenty of product information sources.
Getting Measurable Data. Each marketer knows that data is important to appeal to consumers and measure the success of a campaign. Proximity marketing makes it possible for retailers to measure data. Beacons which communicate with some apps are used to raise awareness and verify if consumers are inside a retail location.
Identifying the Number and Kind of Customer Visits. Beacons have the ability to recognize customers once they walk into the store. This makes it easy for the business to determine a repeated, unique and loyal customer and how much time they spend inside the store. For retailers, these measurements and values are essential in terms of running loyalty and reward based programs.