Scaffoldings are used for various purposes. Though it plays a major role in the constructional sites but the ladders whether made of steel or timbers have wide demands in supporting the scaffolding formworks or for supporting the film sets. It is not that the investors always have to buy the new scaffolds, rather they can opt for purchasing the reusable stuff sold by the previous owners or they also have the provision of renting the scaffolds for their latest constructions. Usually, this equipment is a must in almost every construction whether residential, commercial or for the infrastructural developments.
Installing the scaffoldings demands professional skills. The builders have to make sure that these are installed by the pros so that the whole structure ensures safety and protection in the construction sites.
Different types of tools are used in installing the scaffoldings and we have a list for you—
Couplers
The couplers are used in joining the tubes while installing the scaffolds. Some couplers are found in end-to-end tube shape which joins the aluminum, timber or steel tubes while some hold the tubes in a right angle position. Both types of couplers are used in holding the scaffolding.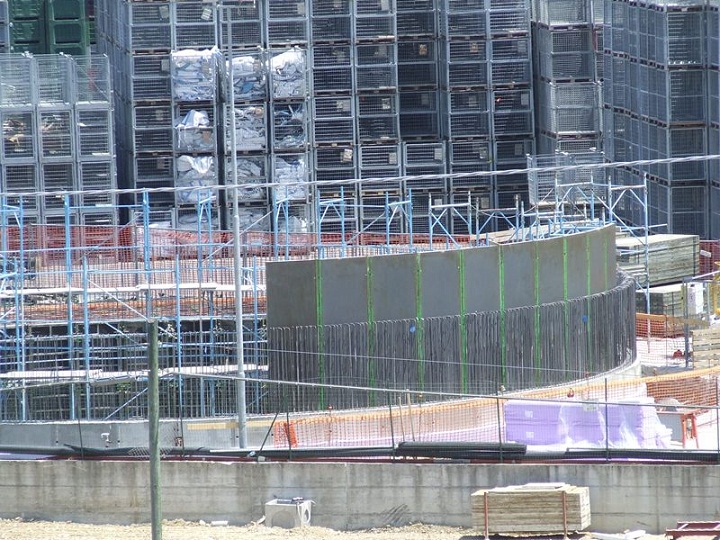 Fittings and tubes
Steel and aluminum are the two most important types of tubes used for scaffolding. But during the installation process, the builders need proper fitting nuts for erecting the tubes to form the scaffolding. Depending on the material, the pro builders have to choose the fittings while installing the tubes. The aluminum ones are lighter than the steel pipes and have separate couplers for installing them. The builders are expected to use the exact couplers considering the material they use.
Jacks
These are used for ensuring the safety and security of the scaffolding during the construction project. Jacks are big rods with a wing nut along with a welded steel plate used as a base plate at the bottom. At every level, the builders the builders can install the scaffold jacks along with a minimum board numbers.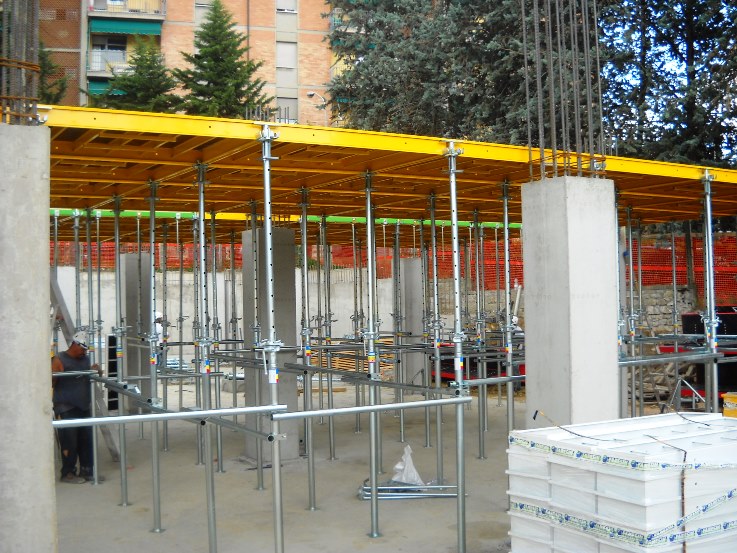 Hoists
Hoists are indispensable in today's construction sites. Builders install them at a side of the scaffolding to pull materials to different levels. Along with the scaffolding the hoists are installed by using a motor and a pulley wheel. The workers pull up and push back the pulley wheels for drawing the hoists.
These are some of the useful tools used for installing scaffoldings.