Things To Know Before Stepping Into The UK Construction Industry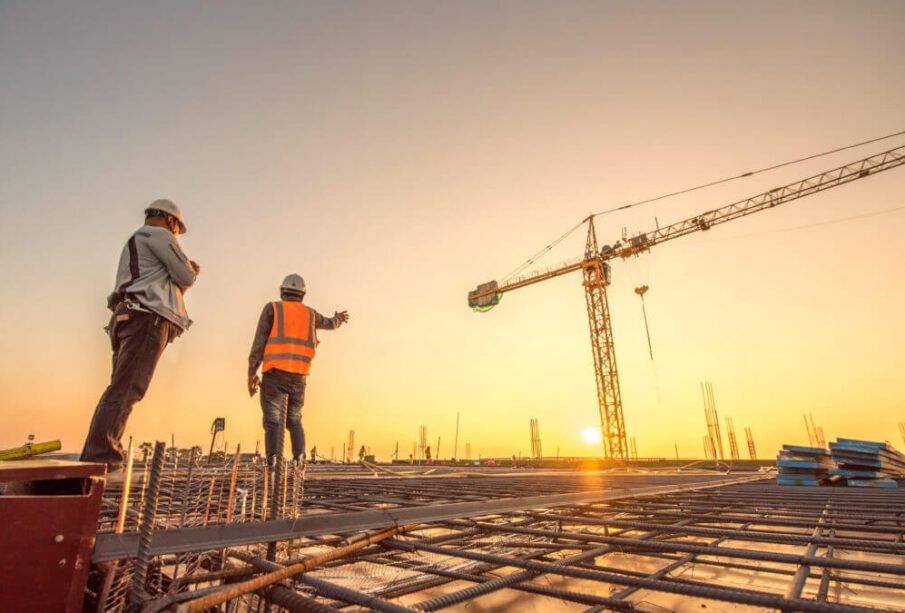 If you aspire to have a career in the construction industry of the United Kingdom, you should gather more information first. This country has its sets of rules that they the career aspirants need to follow before stepping into the industry to have a successful career.
Along with a certificate in civil engineering or architecture, you should have a few more certificates attached with your resume to impress the employers in the UK. Here, we will discuss a few things that you should know before stepping into the UK construction business—
Attend the construction training course
The construction companies across the United Kingdom prefer to hire employees with the certifications done from their country. It helps them in achieving the Red or Blue cards confirming their competency to survive the job market in the nation. Therefore, first of all, you need to select a well-known school offering the courses for past several years and the candidates are literally doing great in their career. Nowadays, finding such information is convenient if you search online. Opt for the courses like CPCS Plant Operation, Site Safety Plus Schemes Training, NVQ assessments, General Health and Safety and so on.
Choose your area
Within the realm of the construction industry, there are various career options to choose from. With a civil engineering certificate, you can work as a site engineer. You can be a 3D modeler by combining your architectural skills. If carpentry or masonry is your passion, you can also get a job for that. But before that, you need to explore and watch the work environment and make sure how you can adapt with it. You can also talk to a few friends working in the similar field. Find out the feasibility they enjoy besides the work environment.
Research online
Extend your research to the search engines as well as the social media platforms. You can be served with the most authentic news and latest updates on the companies you are targeting to apply for. Know about their behavior towards their employees and make sure they are good with offering hikes and promotions as a gift for the undisputed and uninterrupted dedication shown by the employees.
 You know your area of expertise very well. Therefore, whenever it comes to applying for a job—choose the right job first that you can do confidently. Considering your prior experience and proficiency- you will be offered the job.