Traveling around the world is almost in everybody's bucket list. Most people around the world really want to explore the different countries across the globe. Who would not want it, right? But before traveling, each and everyone should be prepared about unexpected incidents like losing of passports or visas. This is why it is important to know about the embassies and consulates around the globe, especially in the place where you are planning to travel. German embassies & consulates have one common goal or purpose, it is to help its citizens and become partners with its host nation.
Here are some of the important things that you need to know about the embassies and consulates around the world.
The difference
First, you have to know the difference between an embassy and a consulate. Though these two foreign government bodies share a common goal, that is to help its people and nation, these two actually have very different roles. A country's embassy can only have one post in another nation, and is only located in the capital city of the nation. Its role is to represent the government of its country. The diplomats are there to facilitate the trade and commerce between the two countries.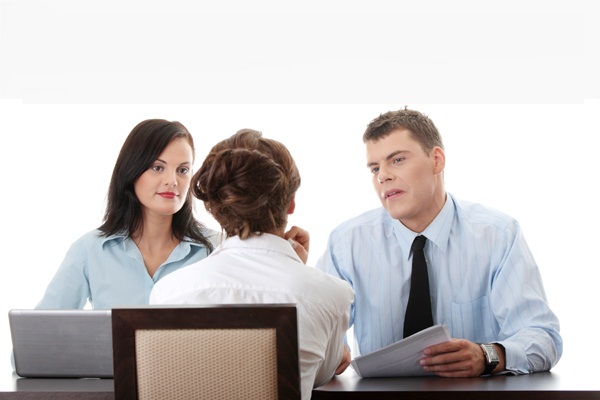 Treaties and other important involvements between the two nations are also catered by the embassies. While the embassy has a bigger responsibility, consulates in the host nation play a minor but important role as well. That is to take take of everything that their citizens are involved in. For example, lost passports and visas, marrying a local or native in the host country, deaths or getting arrested. All of these are being take care of by the consulates in the host nation. So embassy is a representation of the government while consulates are the representation of their people.
Provide you with the assistance that you need
If you are traveling to a nation where you have an embassy or consulates, you can ask for assistance in everything that you do. Say, you are planning to stay for a good amount of time in the host nation, the embassy or consulates can help you with your stay and provide you with informations about health care and the other benefits that you can get. As mentioned, losing a passport or visa is also something that the embassy or consulates can help you with. They can take care of your lost passport and visa and take care of you wile you are still waiting for your documents to get completed. They can also send you back to your home country if you are struggling with your stay in the host nation.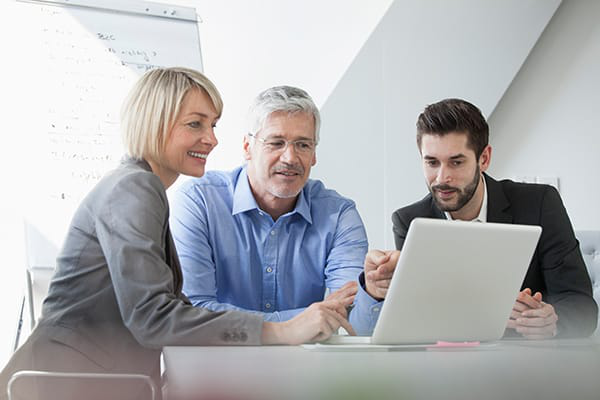 As long as you are their citizen, your embassy and consulates will always be there at your service so it is important to know where you can find them and on how you can contact them. You will surely not worry too much about traveling knowing that you have an embassy that you can go to when you are in trouble.
Author Bio – Ivaylo is one of those who are always on the go. And he stresses the importance of embassies when you are not in your own country.