Can a person who is too careful still possibly end up in an accident? You might ask this and your answer might be "no" but that is not the case as it is still "yes". Well, there is a lesser chance of course but then again, because you are not the only person living in your world, the possibility is still there.
It is tough enough when one is facing an accident like maybe a slip and fall accident or maybe a car accident. Whether you are the victim of a car accident or the one who is at fault, still you cannot just get out from the situation just because no one is badly unharmed. Note that you are not the only person involved here and the other people who are part of the accident might not have the same thinking as you. They might file a complaint thus better deal with it the right way.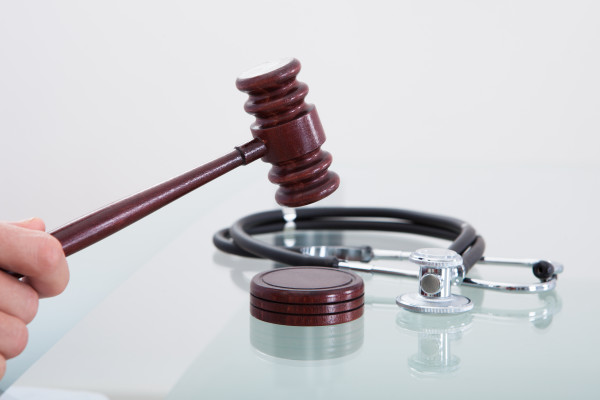 You are not obliged to hire a lawyer of course but hiring an accident lawyer is your best option. In fact, you need to hire not just any lawyer but one of the best in your area.
Will this be the first time for you to hire an accident lawyer? If that is the case, you can refer to these tips below:
He must have ample experiences in this field. There are many types of lawyers and there are those that handle all types of them like they have no specialization. If you want the best result, you should choose a specialist.
Word-of-mouth recommendation is always the best way to end up with a top-notch lawyer. Thus you can ask for a recommendation from your friends or relatives as for sure, they also have friends and relatives who have experienced what you experienced now.
Don't ignore online reviews. Aside from those that are bought, they can really help you a lot. They can recommend or warn you against a particular law firm. If not paid, most of the reviews are done by clients who are too happy for a job well done or too pissed for just wasting their money on a certain law firm. In short, these comments are usually voluntary.
Yes, of course, you should consider the cost but it should not be your determinant as most of the time, you will really get what you pay for.