Relocating from one state to another can be more confusing than you think. People often need to shift homes for a number of reasons, including job transfers, personal needs for a better home or even for family turbulences like divorce. If you intend to move homes, you should consider hiring professional services for the entire work. Movers and packers can offer extensive help and are experts at handling all kinds of goods. Here's why you must consider paying for the right service.
Better management
With a renowned moving company, you are always a step ahead in managing the entire work of relocation. With a single call, the experts of a service will land at your doorstep to check the goods. Based on the service you seek and the distance between current and other location, they will give you a quote. They will handle the entire work related to management and ensure that the work is completed in the stipulated time. A professional service will always give you a precise date for shifting and delivery.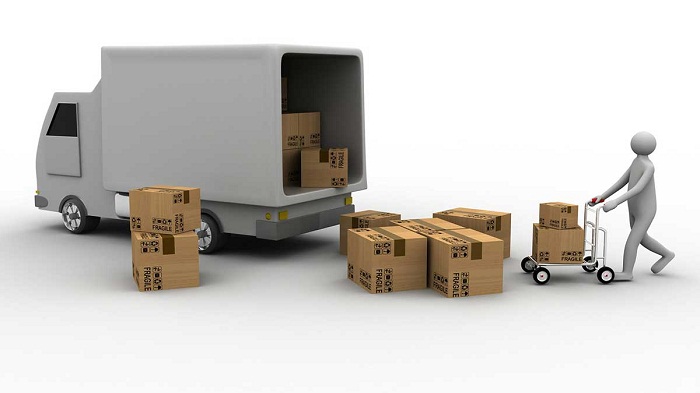 Better packing
Packing and loading goods during relocation can be a big task in itself. Ideally, all the goods should be divided into two sections – delicate and sturdy. The sturdy and bigger stuff many not require extensive packing work, and for others, one might have to use the right kind of material and cushioning for greater protection. Professional services will check all these aspects and ensure that the work is done in time. Their expert packers have complete training in handling fragile goods, and as needed, they will take instructions from their clients.
Better time saving
If you need to shift in a jiffy and don't have the time to handle the entire work, a moving service can be immensely handy. These companies have a big team in place, which can ensure that the work is completed on time. However, keep an eye on the key aspects before you hire a service. Make sure that the concerned service is easy to access, has enough trucks for transport and is available on calls and emails. Also, it is also a good idea to seek the quote for the entire job in advance, so that you don't have to bear the hidden costs and expenses. An estimate will include all charges, including taxes and additional extra costs, if any.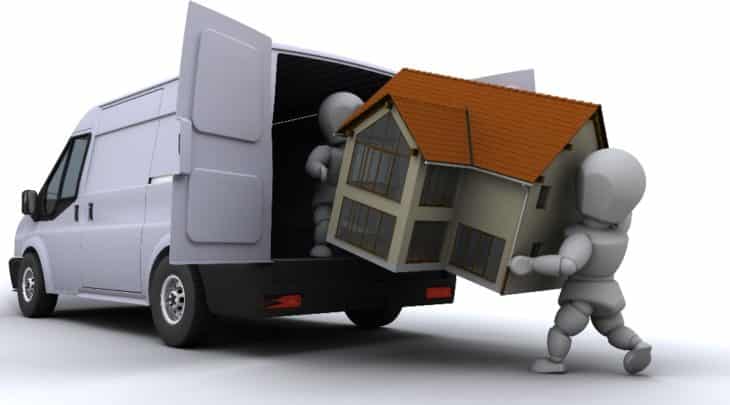 Start checking online now for the right services in your area.