Should You Outsource Your Company's Customer Service?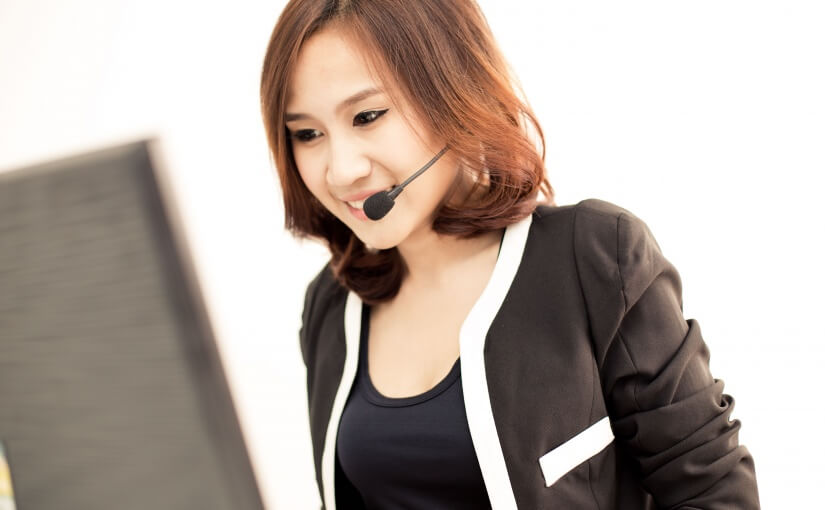 The decision to outsource anything in business can be a difficult one.  After building it up to the level that it currently is, it may be tough to let parts of it go.  Or you may be very open to the idea of outsourcing certain aspects, but nervous about losing control over those parts.  This is especially a concern for those who are looking at customer service outsourcing.  Customer service deals directly with the people who helped your business get where it is today.  Provided you find the right company to outsource to, there can be many benefits to doing so.
Outsourcing Allows You to Focus on Your Product
Naturally, you want to help your customers should they need support; however, you don't want this to take away from time building your business.  That is where outsourcing helps.  There are many times when customers have very simple issues or questions.  While these issues may be simple, they can also be time-consuming and take you or your employees away from other important tasks. .An outsourced customer service representative can provide these answers to customers.  Outsourcing keeps customers happy yet allows you to focus on running your business smoothly.
Outsourcing Can Provide Immediate Help for Customers
Again, customers are a key to successful business.  You want to take care of them, yet you may not always be able to address their needs immediately due to other business concerns.  By outsourcing customer service, you have access to people trained and ready to help whenever your customers need it.  This frees you up from the possible dilemma of putting customers on the back-burner to address other pressing issues.
Save Money and Resources by Customer Service Outsourcing
By outsourcing customer service, you can actually save your business valuable money and resources.  Instead of hiring full-time staff to assist your customers, you may only need help certain hours or days.  Outsourcing allows you to designate specific times you want the help.  You also do not have to provide work space, computers, phone, or other office equipment to your customer support team if they are outsourced.
Things to Consider When Choosing a Company to Outsource To
While the advantages certainly outweigh the disadvantages of outsourcing your customer service, there are a few things to keep in mind when deciding. Depending on your product or service, you may have to provide some initial training for the customer service team.  Also, keep in mind that even with training an outsourced customer service representative may not be able to solve every issue or answer every question because they do not know the business at the level you and your full-time employees do.  However, with realistic expectations, customer service outsourcing can provide much relief to a growing company and allows you to remain focused on building your business.