Unexpected water leaks can cause more damage to your property than you can imagine. Water damage is possible for variety of reasons, right from leaking pipes to rains and natural calamities. Your first step should be about contacting a service that can help in easing the situation. There are professional services that deal with water damage repair, and we have some pointers below to help in choosing one.
Do the basics first
Right after you have discovered water leakage, make sure to disconnect the power and unplug all the possible electronics. Do not panic and check online to find a few services that may help. You can ask friends and family for a few references, or else, call up companies that are available for emergency services. Do not try to move the bigger things like appliances and furniture. If you have pets, older parents and kids at home, take them out to a safer and dry place and wait for help to arrive.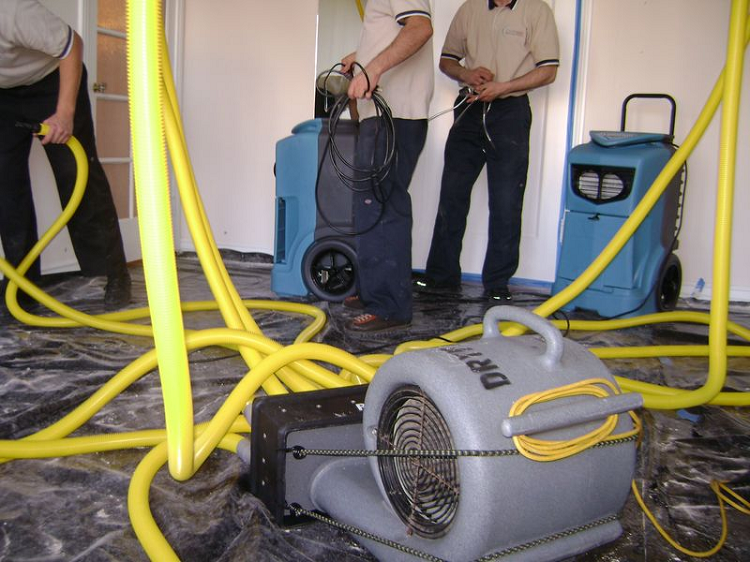 Choosing a service
First and foremost, look for services that have emergency response restoration team. Not all companies are available all through the day, so you need a team that's always willing to help. You must also check if a service has a hotline number. Ask them about the general time required to send help, which should be as quick as possible.
Check if the concerned company has Professional Certified Technicians. Technicians must know the possible concerns related to water damage and must be able to take the steps to reduce the damage. Also, you need to know the equipment and technology used by the company to deal with the work.
If you have the time to choose between local companies, it is always a good idea to pick one of the water restoration companies Las Vegas that deals with both commercial and residential clients. Such companies are better staffed and equipped in general.
Always seek an estimate beforehand. This will just help in reducing unwanted costs and expenses, which are pretty common with scam services. If you don't want to be paying for hidden charges, the best idea is to get the work done after checking the quote.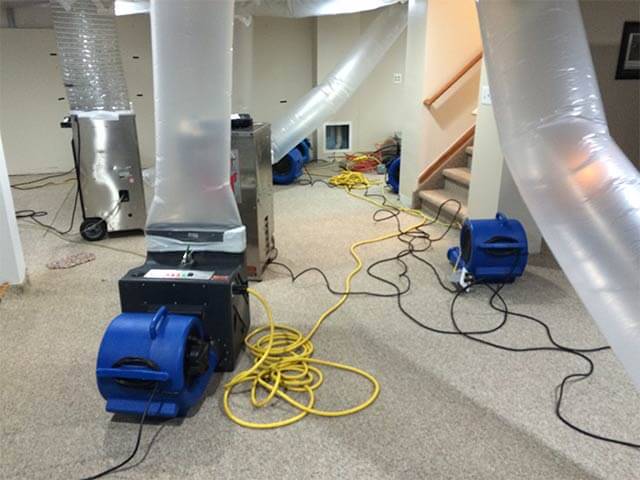 Will the company deal with the insurance provider? If yes, this can be quite a big benefit in many ways. Check with the services that have a good experience of dealing with insurers.
Find a service now!