Servicing is one of those areas where there is always a chance to improve and an opportunity to crack. If you're a service provider, then you can always make a difference by your uplifting the level of your services. And if you're a customer, then you can always get better services by playing around with available options in a hassle-free manner. One company that's disrupting the online marketplace for service providers is ProSaver. Here's how it's changing the way the online servicing marketplace works-
Putting Service Providers And Receivers Together
There's a reason why Amazon is the most popular ecommerce site in the world, and that reason is nothing but the way it brings together sellers and buyers. Following the same footsteps, ProSaver has also developed itself into a platform that brings together service providers and service receivers. Both parties can register at its platform and create a profile as per their requirements.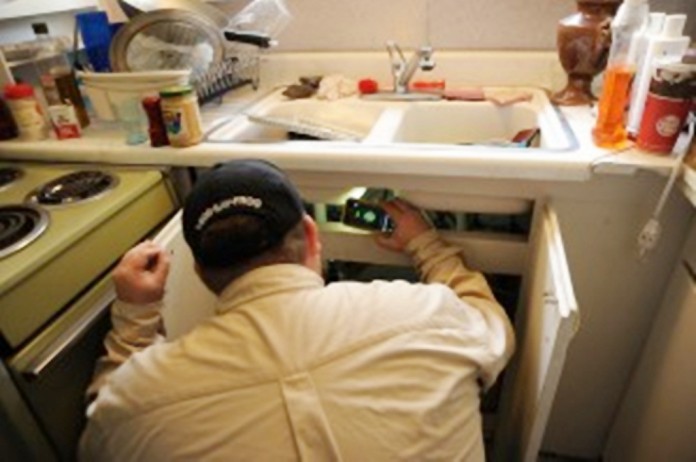 Years of Experience 
Some things can only be learned after spending years in the field — understanding the value of service is one of them. The founding team of this robust platform has been exploring the online market for years and that's the reason each of them understands the value of service.
Wide Range of Services
If you're a household, all you want is a platform on which you can find different service providers in a hassle-free manner. ProSaver is exactly that platform for you. Right from the home services to entertainment, business services, tech services, wedding & event planning, car service and fitness services, it provides space for almost all services that may be required in day to day life. There are enough opportunities for both service providers and service receivers.
Transparent Reviews
One of the important things that create a huge difference between online and offline services is customer reviews. While there's no guarantee that the offline reviews are correct, you can always cross check the online reviews posted by hundreds of thousands of customers and judge the quality of any service provider. ProSaver is the best when it comes to transparency. It puts its users on the front seat and makes necessary arrangements to ensure they don't have to worry about anything at all. Those who need different services can browse its online marketplace, connect with the backend team, get the expert advice, read the reviews about any service provider and then make a decision. The process is very easy and consists no long haul.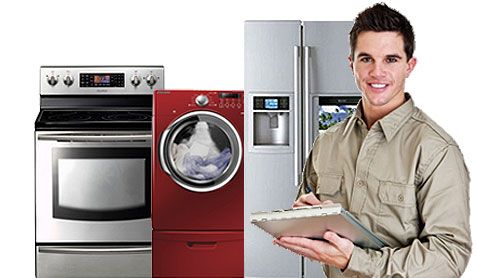 At a time when the market is full of people and unethical businesses, it's very difficult to find a marketplace that can live up to your expectations without costing you too much. So, keep in mind the points mentioned here and give a shot to ProSaver for a world class experience at the time of finding a service provider online.