Fiberglass has variety of applications, and in the industrial world, the demand for the material is use. Fiberglass enclosures are great for all kinds of storage, and as compared to steel or aluminum, the benefits are extremely overwhelming. In this post, we will talk of some of the rewarding aspects of fiberglass and how you can choose a company for enclosures.
 The advantages at a glance
If low cost of ownership is what you seek, this is the best option for you. Fiberglass doesn't need any maintenance and can be repaired easily, making it come of the cheapest options in the long run.
As compared to steel and aluminum which can maximum last for a period of 15 years, fiberglass can last up to 25 years! Of course, there is an initial extra cost involved, but the difference of price is worth paying when you want long term benefits.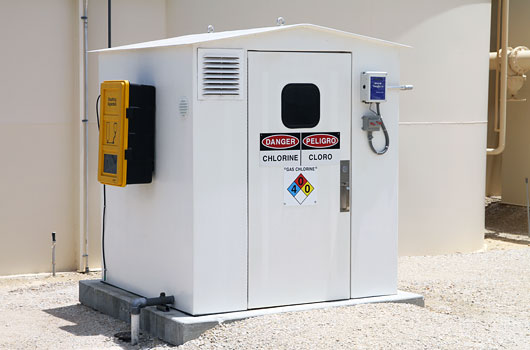 Fiberglass can withstand all kinds of high temperatures, which are important for gas shelters. You can use fiberglass in all kinds of environment, including coastal climates and even in snowy and windy areas. Also, it can work perfectly in corrosive environments with minimal or no damage.
It doesn't have any impact of UV rays, water and chemicals and any kind of impact doesn't cause damage. Fiberglass is also very easy to install. You can complete the entire work in less than a day, and the manpower requirements are also exceptionally limited.
It is also one of the lightest choices on the block and can be designed to meet any kind of strength requirement. This is the precise reason why it is used extensively for creating enclosures that need durability and strength.
How to choose a seller?
First and foremost, you need to understand the advantages of fiberglass over steel and other options and a seller should be able to explain the same. Ask the concerned company to offer you a complete range of options with regards to design and other aspects, and it is always important to get a quote in advance. Look for a name that has goodwill in the market and will stand for their products and enclosures. Ideally, it should six to eight weeks to customize an order, but it is important that you ask for a complete deadline for the order in advance.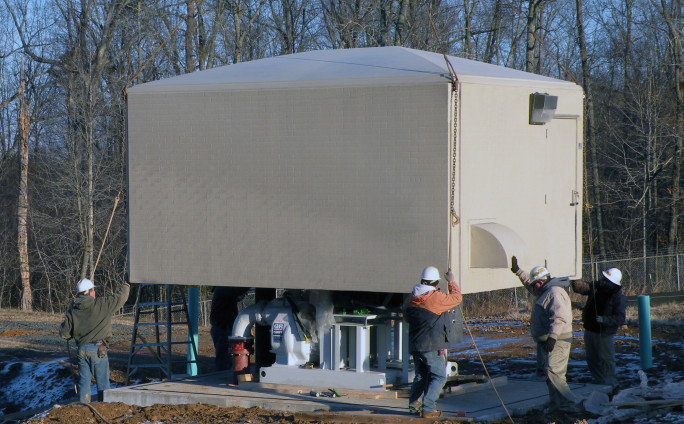 A quick online search should help you with fiberglass dealers in your area.