Ask These Questions For Picking A Company For Commercial Cleaning!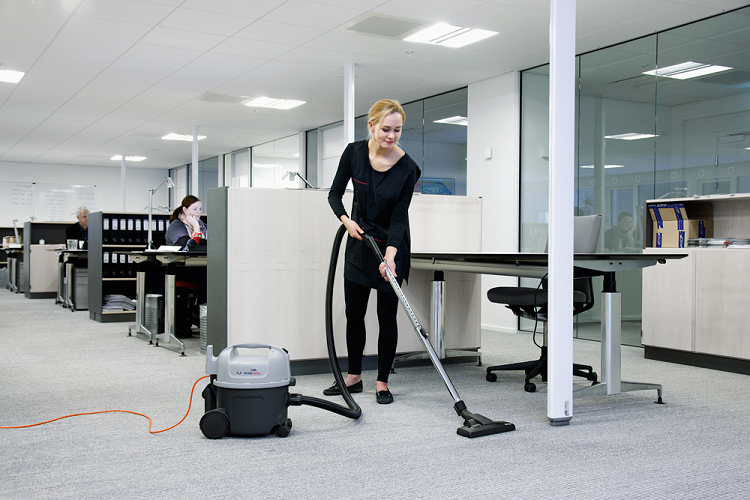 Regular upkeep, cleaning and maintenance of business premises is essential for impression, work environment and overall reputation. Commercial cleaning services are available in plenty in most cities, but sadly, not all of them are worth relying or spending money. As a business owner/manager, you have to be extra careful before offering a cleaning contract, because it makes no sense to change services time and again. In this post, we will talk of the foremost questions that must ask a service before choosing them for the job
What are your working hours? Now, this is a pertinent question, because at a commercial premise, you cannot afford to affect the work environment for cleaning processes. Some companies may work before the actual office timings start, while others may choose the post-office times. Many services often use noiseless equipment and other kinds of cleaning procedures that don't really impact the actual working space.
Do you offer references? If a company claims that they have been in business for long, they should be able to offer good number of references. Checking the testimonials and asking a few references is a good way to understand if a cleaning service is actually worth the time. When a service shies away from talking of their clients, you have reasons to walk away.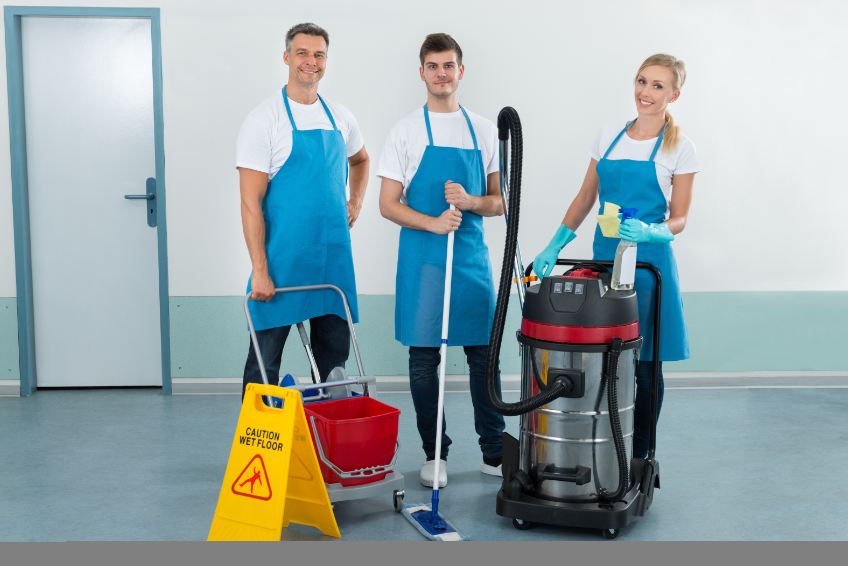 What are your charges? If you want to get the best price for London office maintenance, it is best to seek a quote in advance. Some cleaning tasks are regular, while others can be occasional, monthly or even weekly. Take a note of the requirements and ask the concerned service to give you a quote. Do not fall for a quote just because it is the lowest. The background and overall work matters a lot more than the actual price.
Do you have insurance? Mishaps are work aren't anything new, and if there is any damage to the property or there is a major accident involving one of their workers, the business owner should not be taking charge. Insurance ensures that you are safe from any kind of extra payments and expenses that may arise owing to the negligence of the concerned service.
What are the services you offer? This is the final question and probably the most important one. Commercial cleaning is a vast field, and there can be a wide range of services, starting from daily cleaning and weekly maintenance to carpet cleaning, upholstery maintenance and even event cleanup. Ask the concerned service what they can handle and to what extent. Some services don't have the staff to take up big premise work, so you need to be sure of their infrastructure.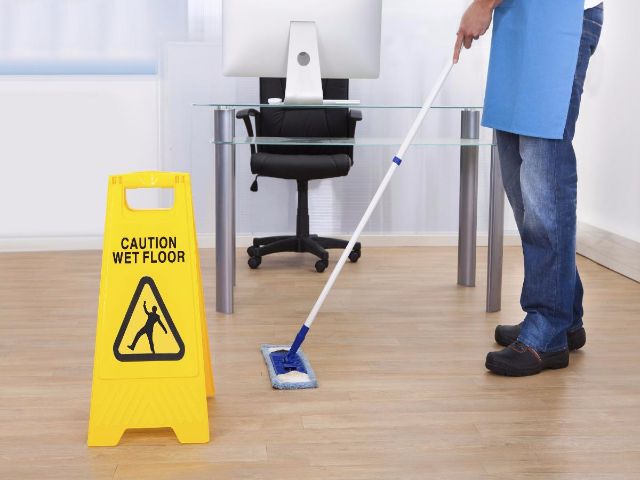 If you choose the right service, it would be easier for you to manage and keep a check on the work. After all, managers hardly have the time to supervise anything and everything, and therefore, choosing a reliable service is essential, even it means shelling a tad more than other normal services. Check for a few options now!
Author Bio: James Grimsley is the CEO of ECMS, a specialist facilities management and commercial cleaning business based in London, UK. James is an experienced entrepreneur having been involved in start-ups for nearly 20 years. He has a genuine passion for entrepreneurship and helping ambitious business owners to get their ideas off the ground and brought to fruition through sharing insights and knowledge via the online community.