Seven Reasons to Write a Business Plan
Business plans are necessary for a business` growth and success. They define the milestones, operations and expenditure a business will undergo. A business should prepare a business plan before it takes off and while it operates. Despite the significance of this document, 80 percent of local businesses which launch every day do not begin with a business plan. Such ignorance leads to issues in daily business operations, finances and goals. If you can`t write your own business plan, then hire a professional writer to do it for you. Just ensure you don`t just base your choice of writer on the business plan writing service cost along. Use the internet to search for the right business plan writer. There are many reasons to prepare a business plan.
Understand your Market Deeply
A detailed business plan base upon deep market research would offer comprehensive insights in the kind of business you wish to begin. It provides the estimated market size, available competition, known customer behaviors and more. A deep market understanding is essential to the success of your business and having a business plan ready will provide you a great head start.
Grow your Present Business
Existing businesses use a business plan to establish new techniques and re-allocate resources in order to sprout growth. If a business fee it is going towards the wrong direction, or when it is not hitting its target revenue, it could take one step back and write a business plan to redirect the affairs of the company. Such strategy is quite helpful for those experiencing negative cash flow.
To Predict Future
Business plans offered by a reputable business plan consulting firm helps in managing your business in an efficient way. Putting down your techniques and consumer insights on paper is helpful in better forecasting where you wish to see your business in the future. With this, you will be able to better understand your business and guide you in executing techniques necessary for improving your business.
Support a Loan Application
Banks and certified money lenders will wish to see a business plan which shows whether the loan you are seeking to get from them will be recovered or not. Your business plan should depict positive cash flow potential and be detailed.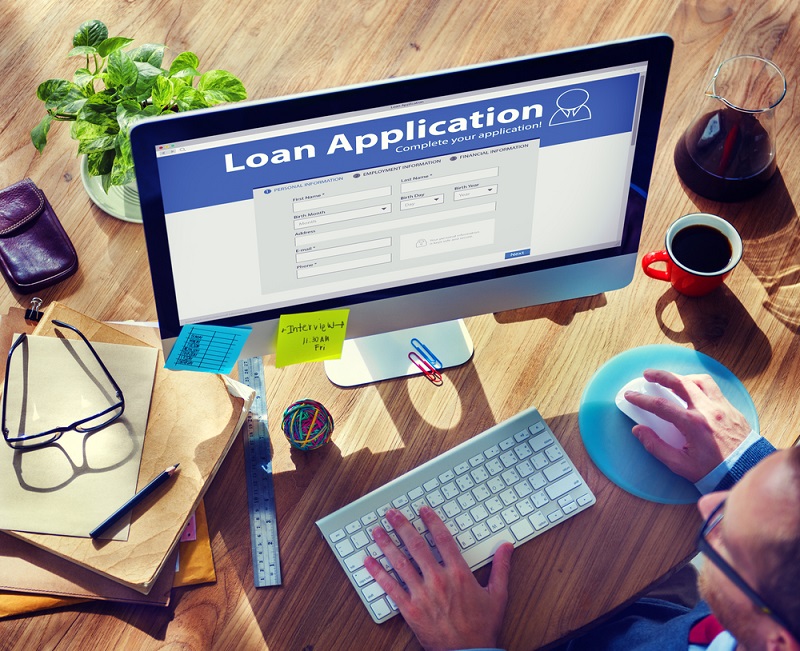 To Secure Investments
As with financial institutions, investors will want to know that they are making secure investments. Since the investment market is high competitive, investors won`t only need a business plan but also wish to see profit and loss statements, income statements and other financial documents.
To Manage Cash Flow Better
A business plan helps businesses in managing their cash flow better. Unmonitored cash flow can result in operations going numb. The majority of businesses fail because of their inability to control their general expenditure and debts. A well-designed business plan helps you focus your business on what matters and reduces most expenses. Eventually, such actions would trigger positive cash flow.
To Keep your Business Organized
Writing a business plan helps in staying organized and on track. Great business plans for properly organized businesses would result in the generation of more annual revenues. Without the right plan, it would be possible for you to lose focus hitting your revenue.
Author Bio:
Joe Goerberts is famous business plan writer and business blogger. He recommends some business plan consulting services in a number of his posts.