London is one of the busiest cities in the world, and for good reason. It is a hub for global finance, art, drama, music, and much, much more. Many companies working in the global economy want to have a presence there. Many feel it is the perfect location for a business headquarters. It may be possible to find a suitable space for your company without expert assistance, but the truth is your chances of success are much better with the help of a professional agent.
In real estate terms, an agent is someone who helps clients find, sell, and buy property, with many of these individuals and companies specialising in either residential or commercial locations. There are strict regulations governing this industry so the best agencies will be reliable, trustworthy, and well versed in the city in which they choose to work.
Time and Money
Some people might say that any experienced agent should be able to find the correct property for your business operations, and in a few cases that may be true. Teaming with a partner who specialises in securing commercial properties, however, will certainly make the acquisition process move more smoothly. If that professional keeps you from making one significant mistake, the choice will be worth the reasonable cost.
With that in mind, it would be wise to work with a commercial agent in London, preferably one with years' experience who will not only locate the property but will also help you find terms that make sense for the business you are in. In the early talks with the agent, take some time to ask questions and become comfortable with the expert you have chosen to partner with in this process.
The top agents will go beyond locating an affordable property in a good location. This professional will have worked with information about your specific business, how employees will perform their tasks, and how the property will contribute to the productivity and efficiency of your company.
The Right Connections
Just as the mantra in real estate is all about location, connections are the key to being a professional in the world of commercial property. An experienced specialist can work with other commercial agents in the city to expand the reach when it comes to finding a business location. The network of property consultants and a range of specialty agents can mean the difference between success and frustration.
Perhaps the most crucial time in this process is the first meeting between you, your representatives, a property consultant, and commercial agents. Information provided to the professionals, as well as information provided by those professionals, will build a foundation that should support any efforts made from that time.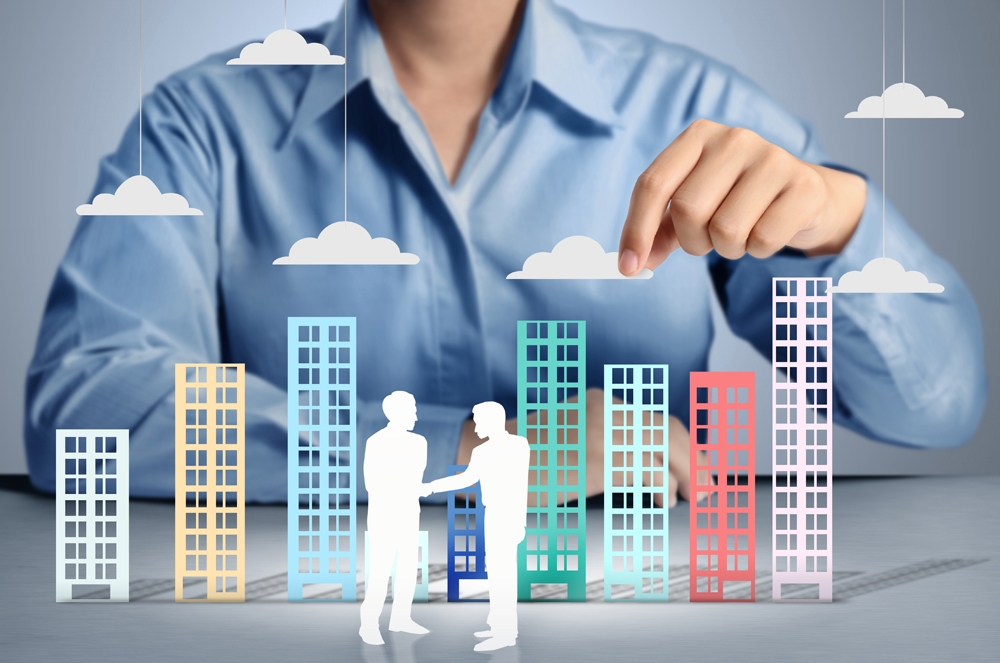 The leading consultants and agents will provide you and your staff with a detailed report on properties and will also make suggestions based on their search. Finding the right location is essential. So is having all the correct information on hand when it is time to make a decision. Get your information from an expert.