Condos are a great piece of real estate. They are usually quaint living spaces that let you use every part of the space to your advantage.
Cambodia is a scenic, beautiful country that has a lot to offer the people that live there. The history is rich and the culture will make any tourist want to stay.
With the combination of a great place and good living quarters, it's easy to see why condos are in demand in Cambodia. However, the debate over buying or renting a condo is tough. Which of them is better may even depend on the kind of person whom the question is posed to. If you are someone who is looking into either of these options, then this article will help you.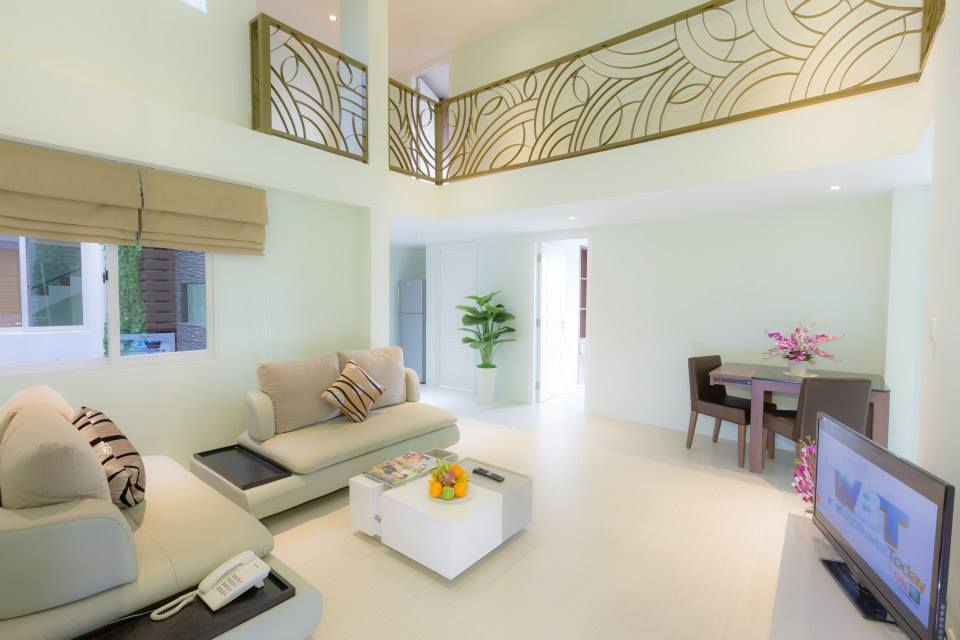 Buying
Looking at condos for sale in Cambodia is an easy task. All you have to do is boot up your computer and start searching the internet. The first thing you will notice is that the condos are extremely affordable. One condo in Cambodia is about a quarter of what the cost would be in a country such as the United States. Therefore, this is perfect for a person who is visiting from a wealthy country. They could want a home to get away in the winter or just to explore the country. This may not be the same as someone who lives in Cambodia. Nevertheless, buying a condo would most certainly be less expensive than buying a house.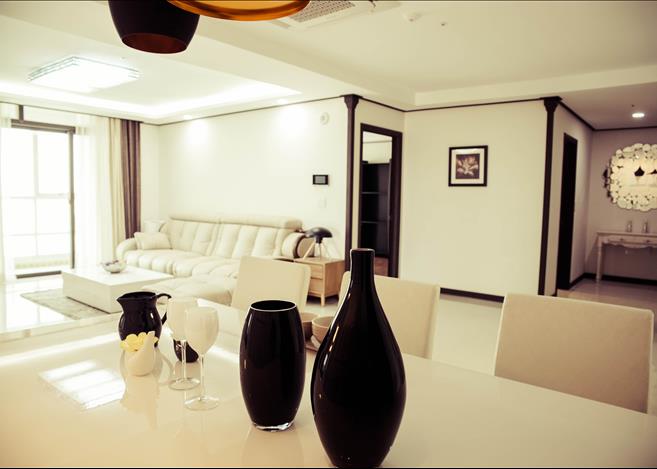 Another upside is the permanence that comes with purchasing a condo. You won't have to always been moving in and out of places, which you would be doing if you rented. Staying in one place would increase chances of meeting longtime friends who would always be nearby. Also, years of staying in one condominium would help you get to know the area with much more familiarity.
Last, you would be investing in a property. Instead of having to put money into something that you would never own, purchasing guarantees you gain equity in a property. This means your condo would become an asset in time.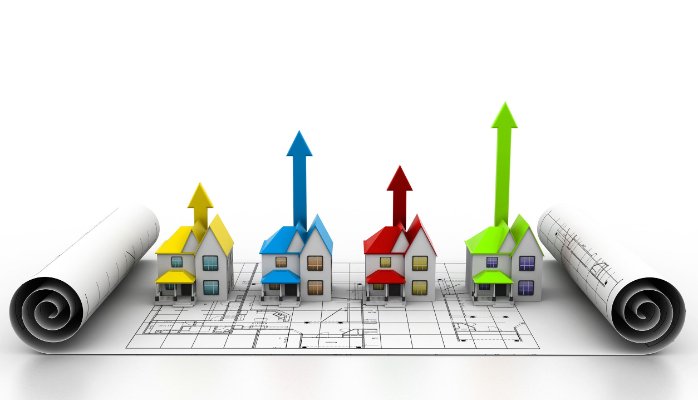 Renting
The best part about renting is the options. If you end up disliking a property, area, or even the people around you then you have the option to move out at the end of the contract. This freedom to not be locked into a choice definitely appeals to a lot of people.  Especially in a place such as Cambodia. If you are a foreign buyer and know nothing about the area going in then renting is an amazing opportunity. This allows you to explore and then maybe buy at a later date. This concept can apply to the citizens of Cambodia as well. They could end up moving to a place they don't like and avoid the troubles of having to sell a house by beginning with renting a condo.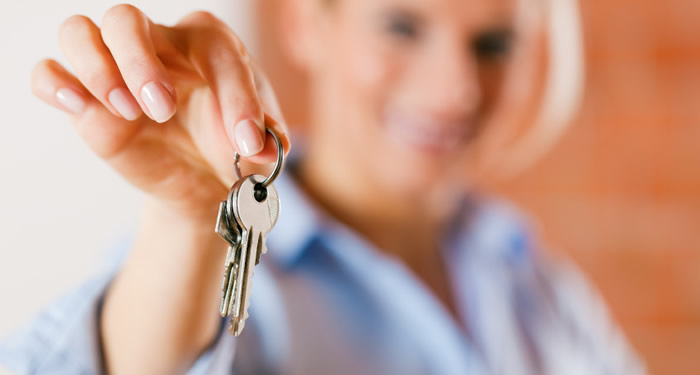 Regardless of how you get a condo in Cambodia, living there is bliss. Hopefully, you've figured out with this article which one fits you best and you are on your way there now.