Have you ever noticed that people seem to be receiving more parcels than ever before? The rise of the web and the widespread popularity and growth of e-commerce has caused a massive surge in parcel delivery. Not only this, but now that the whole world is connected, customers and clients expect important parcels and deliveries to be handled efficiently and delivered on time.
Though you can send freight by road and sea, air freight remains the fastest method of delivery possible. So, if you're a business and you need to get an important package or pallet loaded with parcels to someone on the other side of the world, what should you look for in a freight service?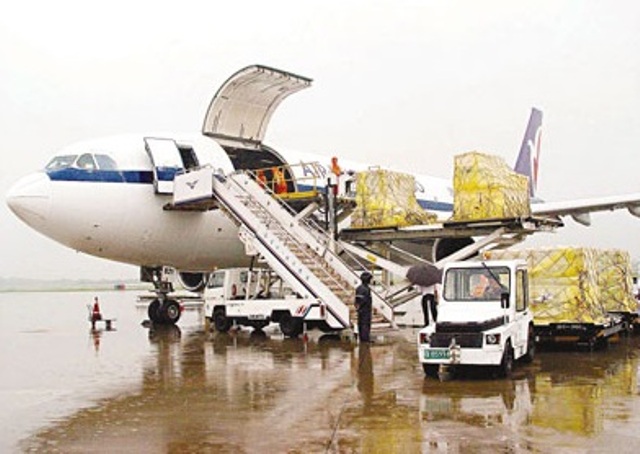 What to Look for in an Air Freight Service
Alongside the growth of e-commerce has also developed a large network of freight handlers and delivery services. After all, when you buy that best-selling hardback from Amazon from the other side of the world, how else would it arrive on your doorstep?
Here is a list of some things to consider when looking for a reliable freight service:
Do they offer a real-time pallet and parcel tracking service? This is a very useful customer service and also provides additional layers of security.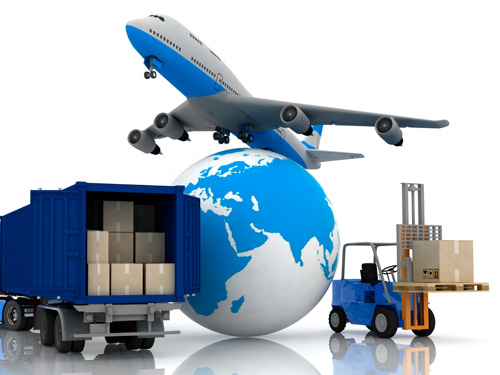 Does the freight service use large, reliable, and well-known carriers with a global reach? This is an indication of how fast they can deliver and how reliable they are. The last thing you want as a business is for your fully loaded and time sensitive air freight pallets to be on-board a cheap airline with a poor track record. The carriers that the freight service uses will determine delivery times to global destinations.
Do they offer insurance packages on your order?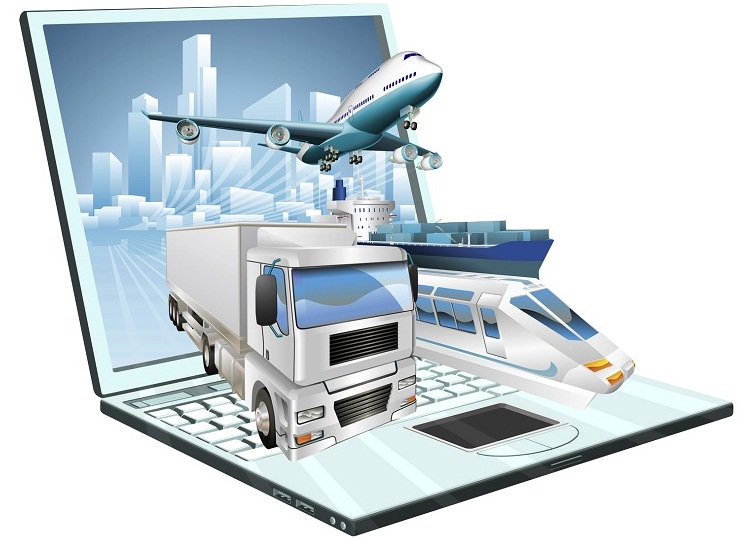 Can they access an extensive and integrated air and ground network? Once those time sensitive deliverables hit the ground, they'll need to be quickly packed on-board a trusted ground-based courier service.
Do they offer 24/7 booking facilities? Pallets and parcels need to be handled day and night, and your freight service needs to be able to offer you an around the clock booking service so you can get on with your work.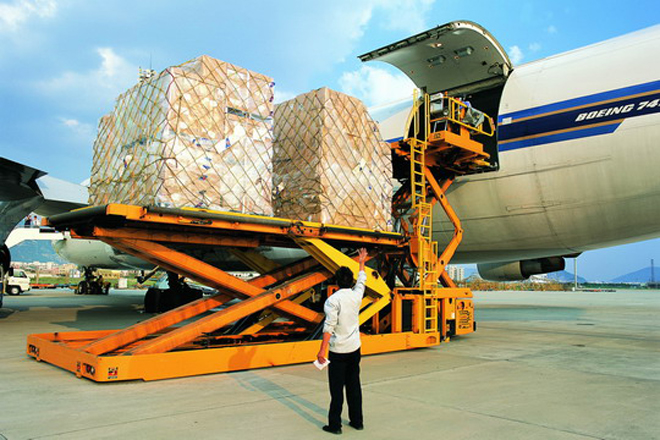 Are their freight rates competitively priced?
If you have any questions about customs and clearances, can you call them and get some advice?
Does the freight service offer to pick up your pallets and parcels at your door? You'll need to know whether they can pick up what you need to send, whether it is a fully loaded pallet or something much smaller. Dedicated freight services will treat all deliverables as equally important.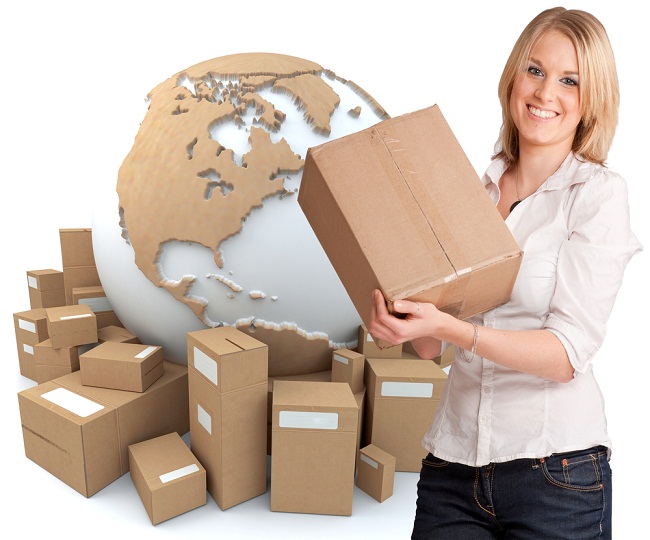 Conclusion
If you need an important parcel delivered or pallets picked up and sent to the other side of the world, you'll need to use a dedicated and reliable freight service. Air freight is still the fastest delivery service, and you want to make sure the company you use will handle your packages with the utmost care and attention.